Leif Sandberg – Beyond the Mirror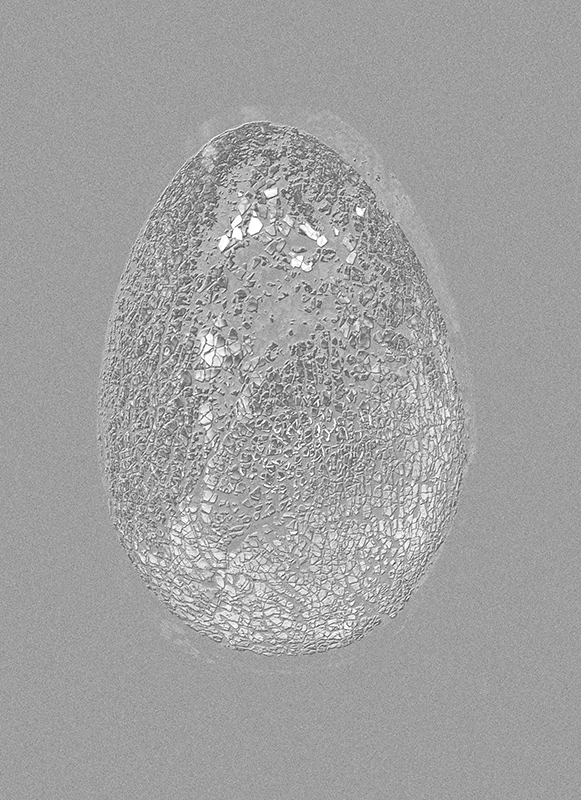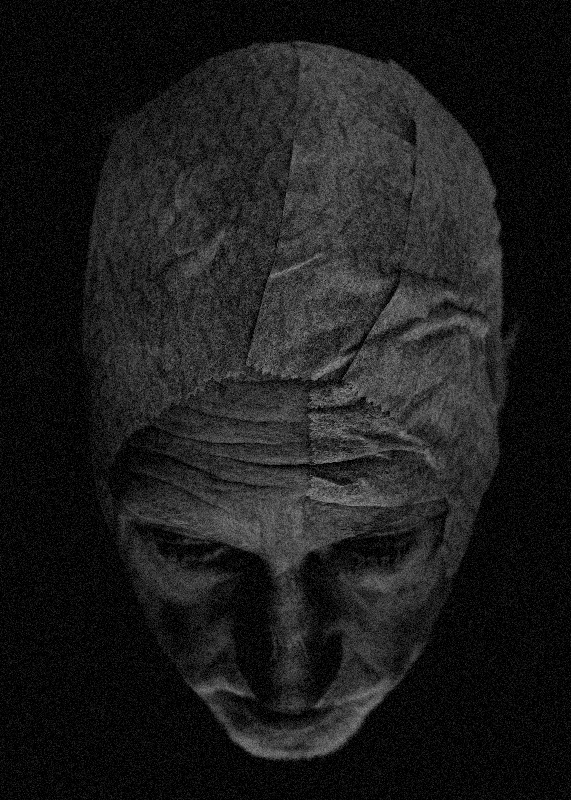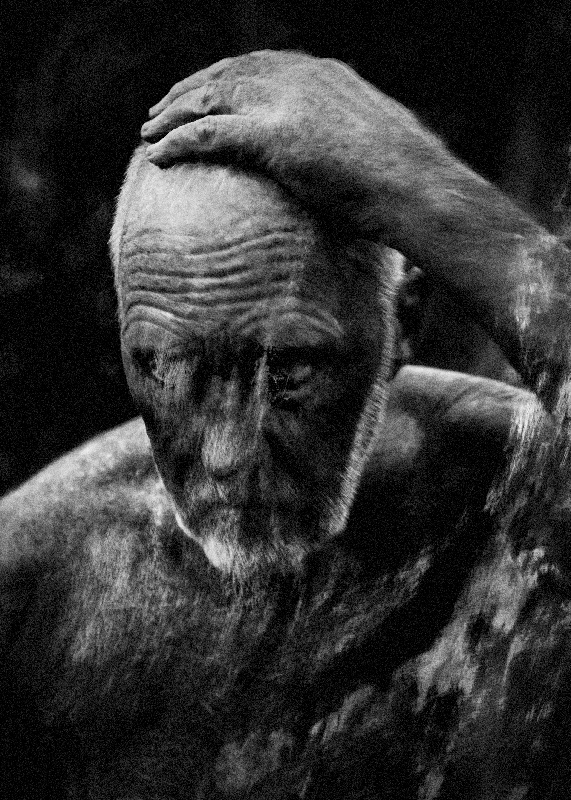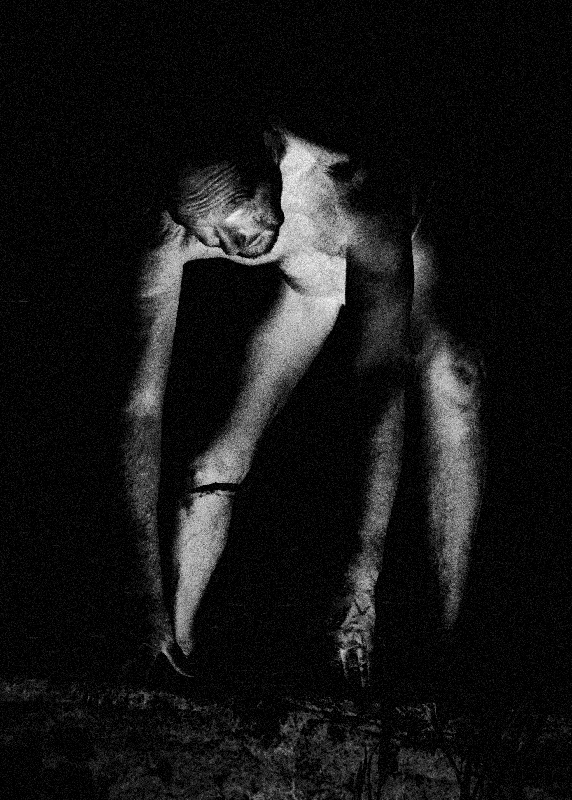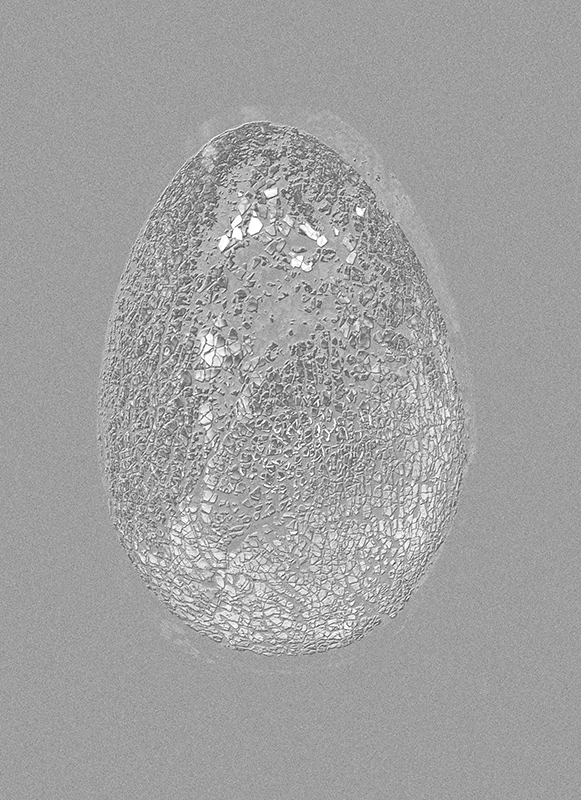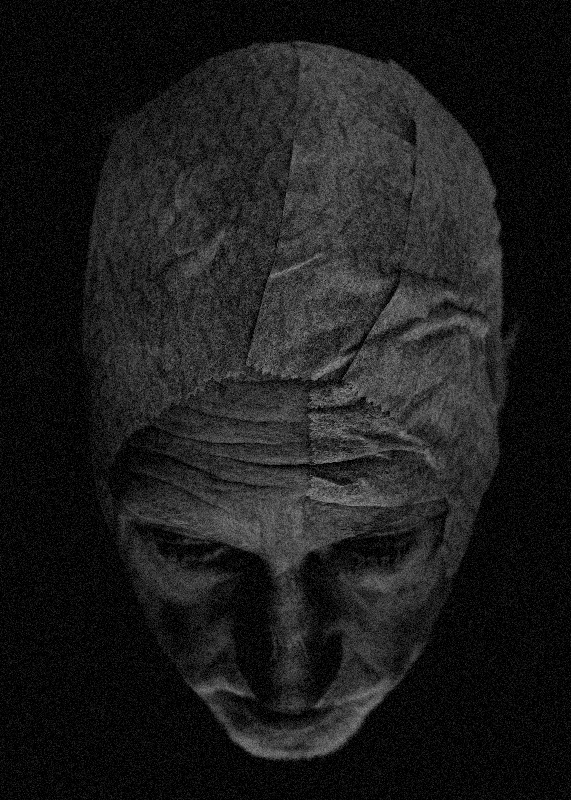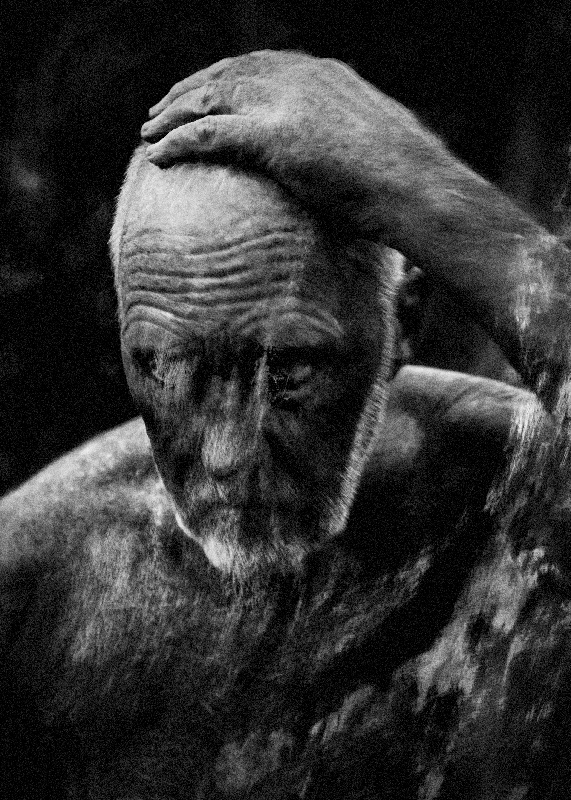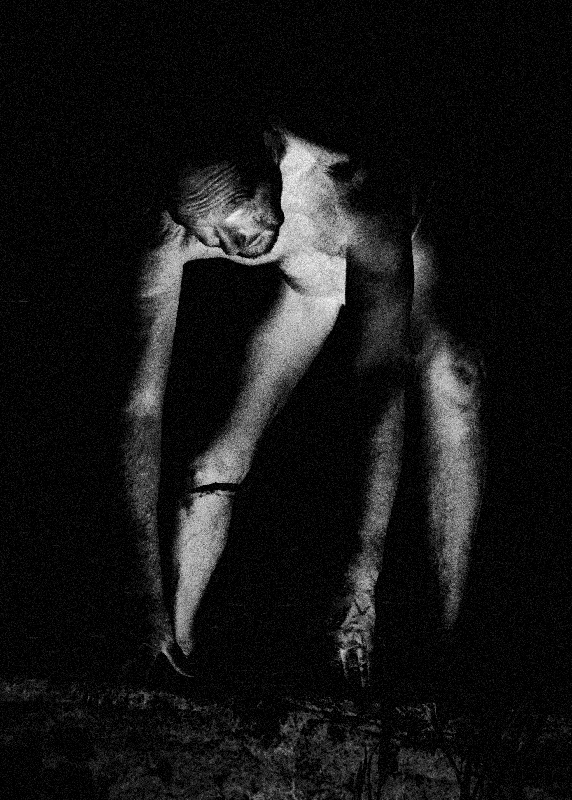 Leif Sandberg – Beyond the Mirror
For full information, click here.
-
Embossed hardcover with book's sides died
14 x 19,5 cm
96 pages with an inserted 24-page text booklet
English text
Edition of 250
ISBN 978-618-83825-5-8
Swedish edition published by Skreid, ISBN 978-91-639-9026-7, can be purchased from the artist.
-
Concept, Design & Publishing by Void in NOV '18

-
Leif Sandberg is also featured in 'Hunger 6'.