Olivier Pin-Fat – Meat COLLECTOR'S EDITION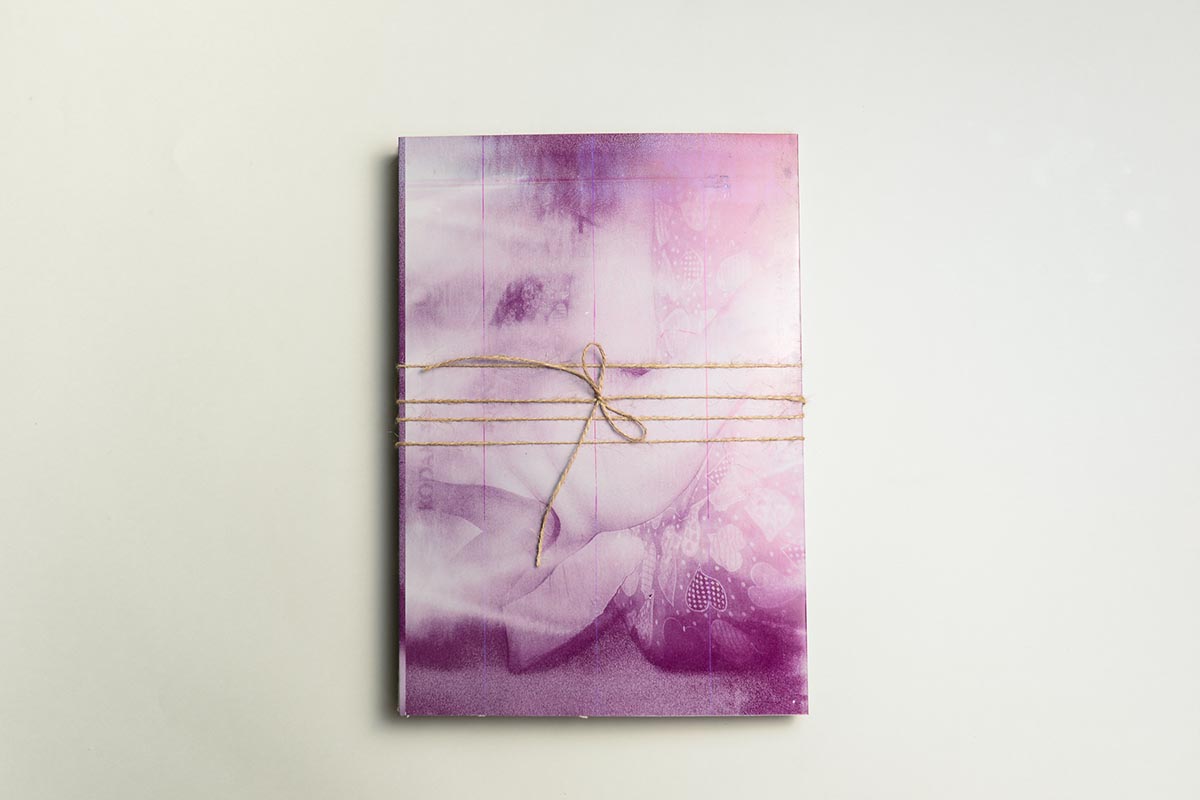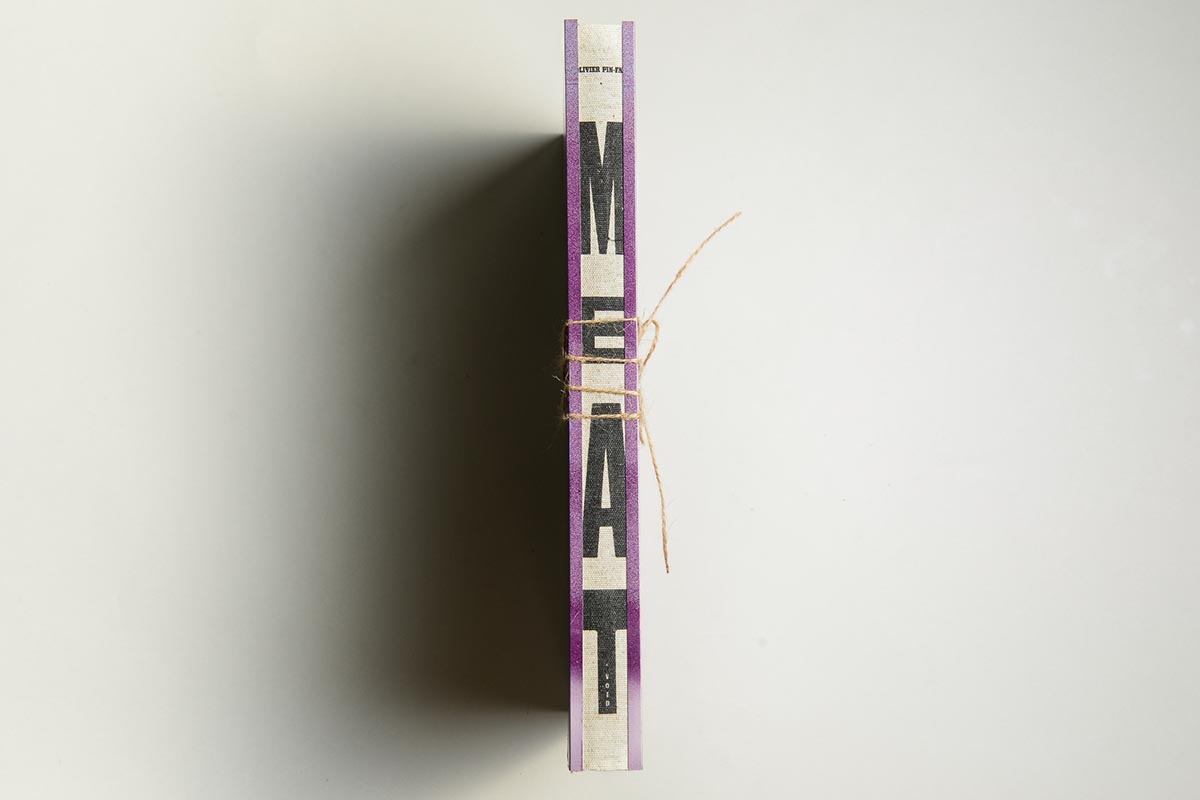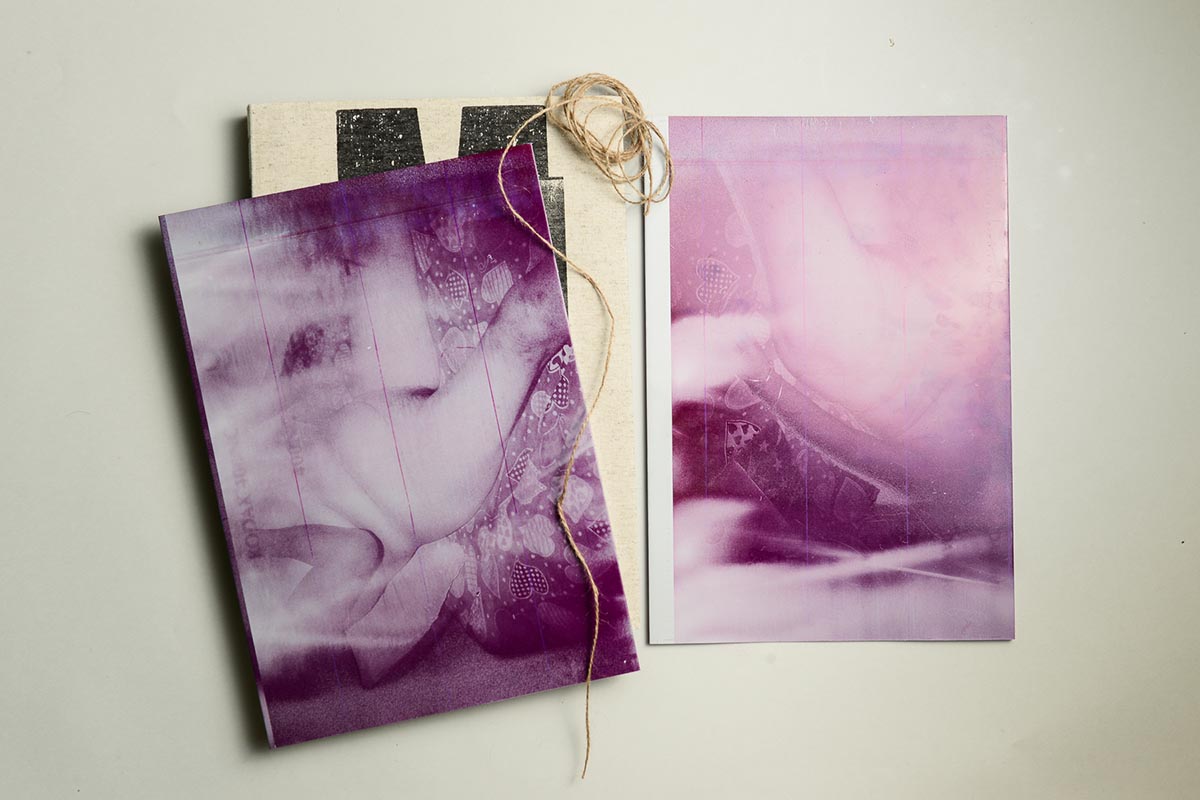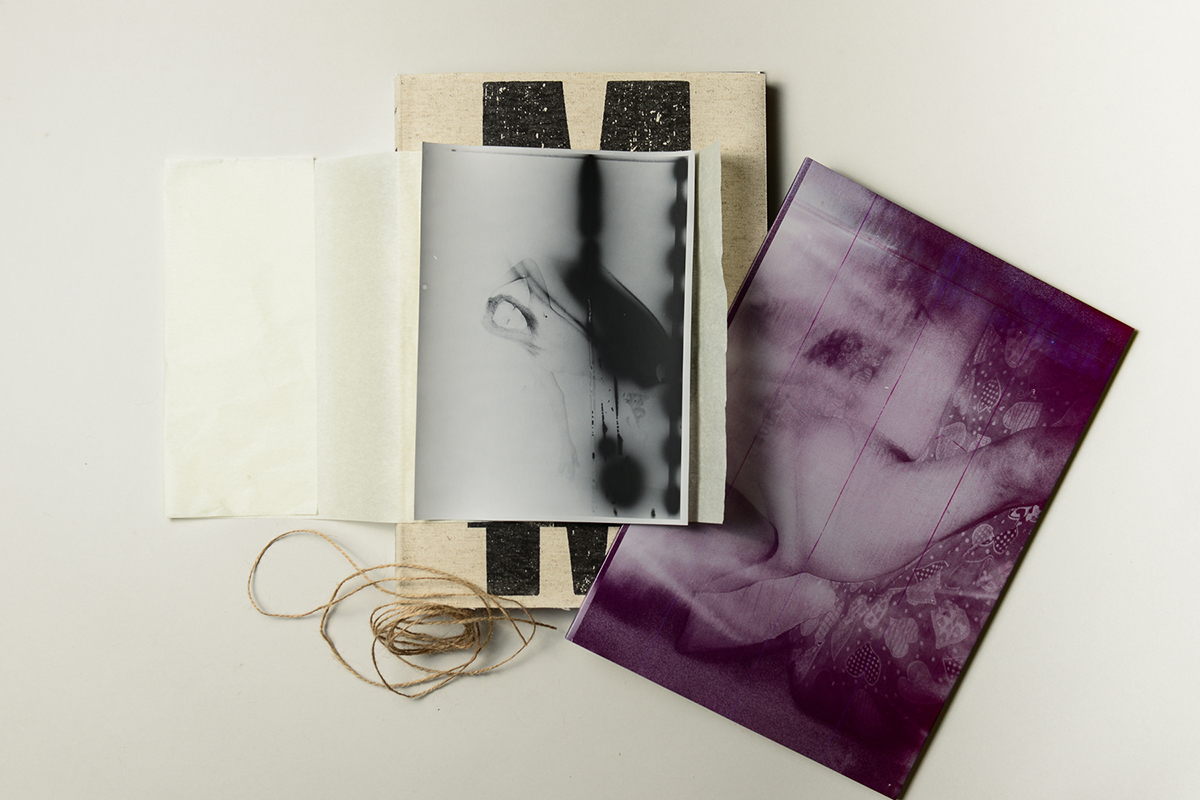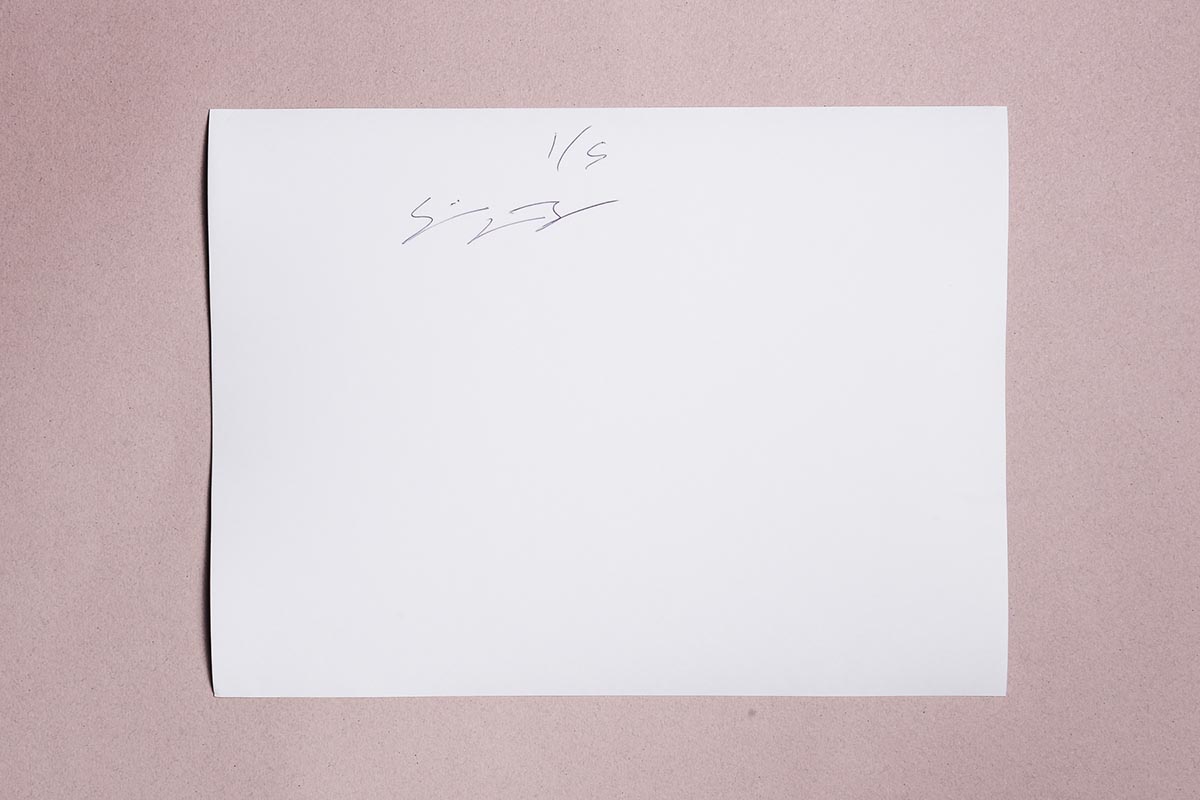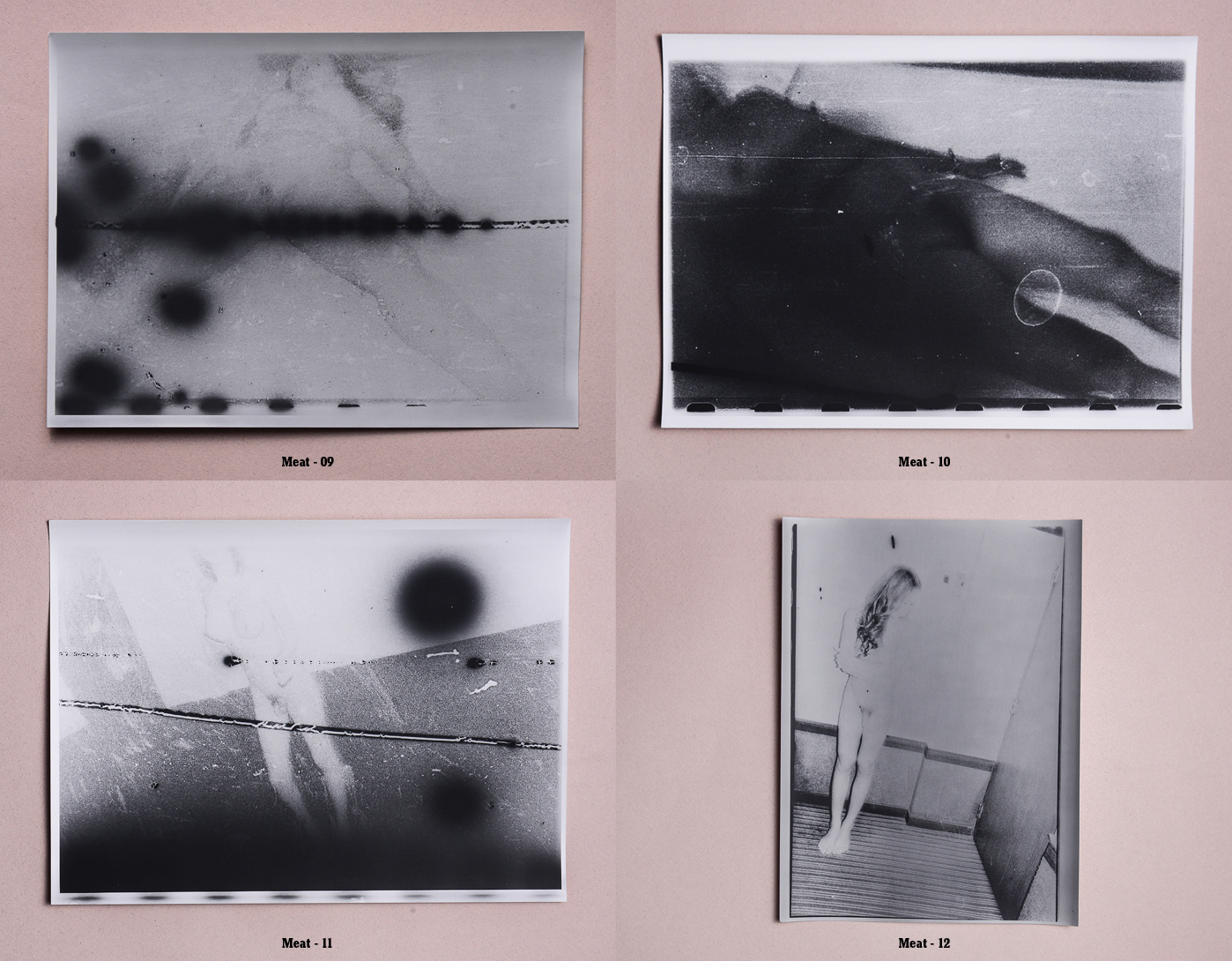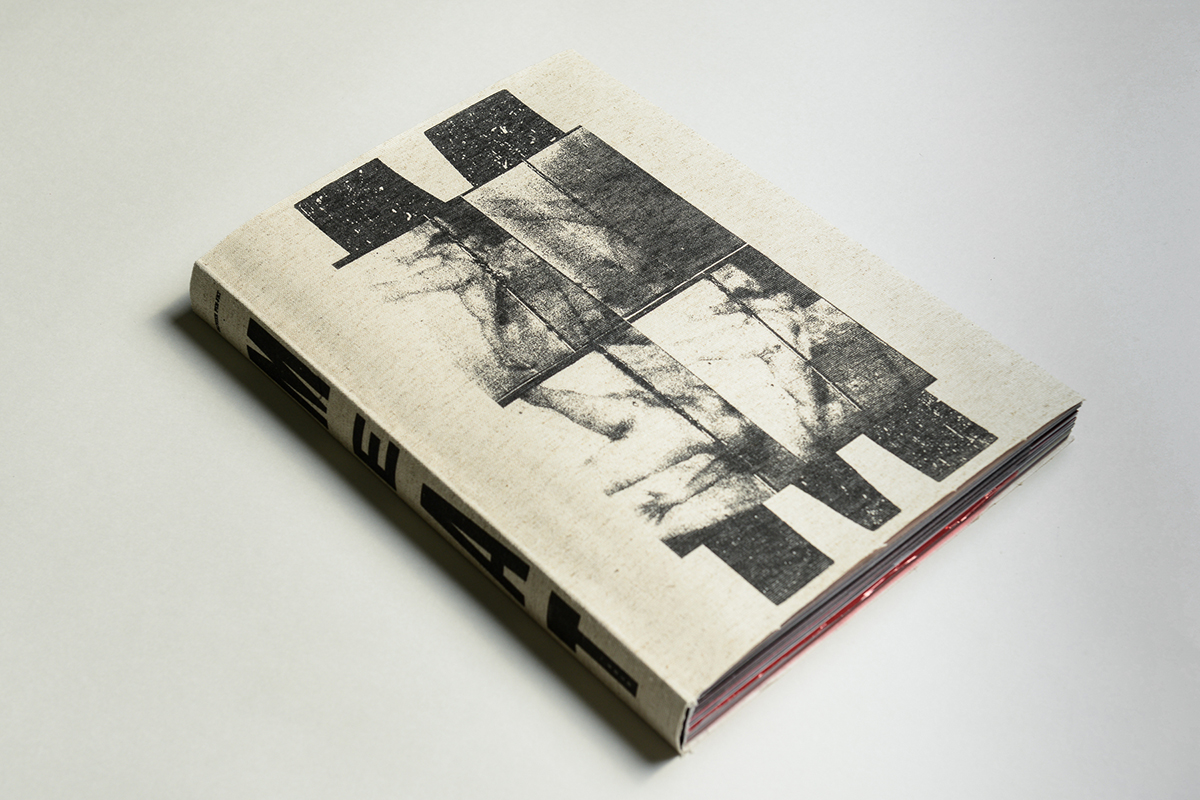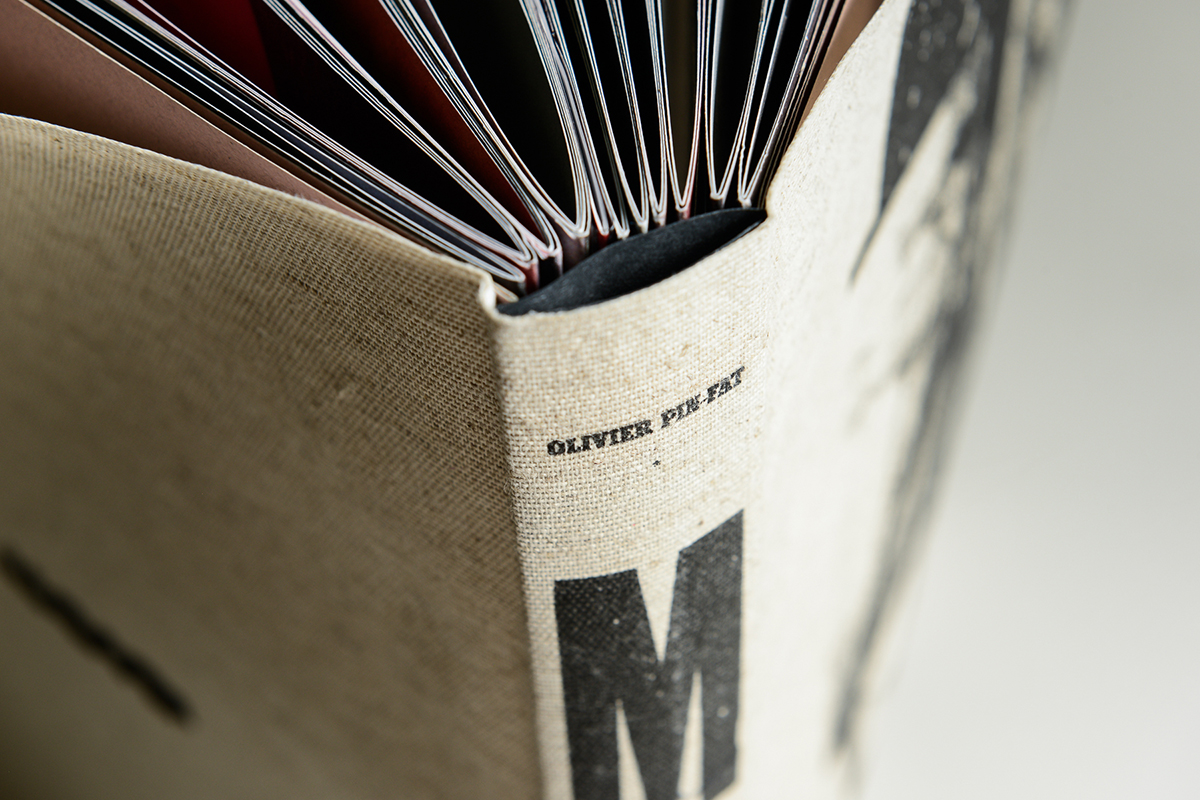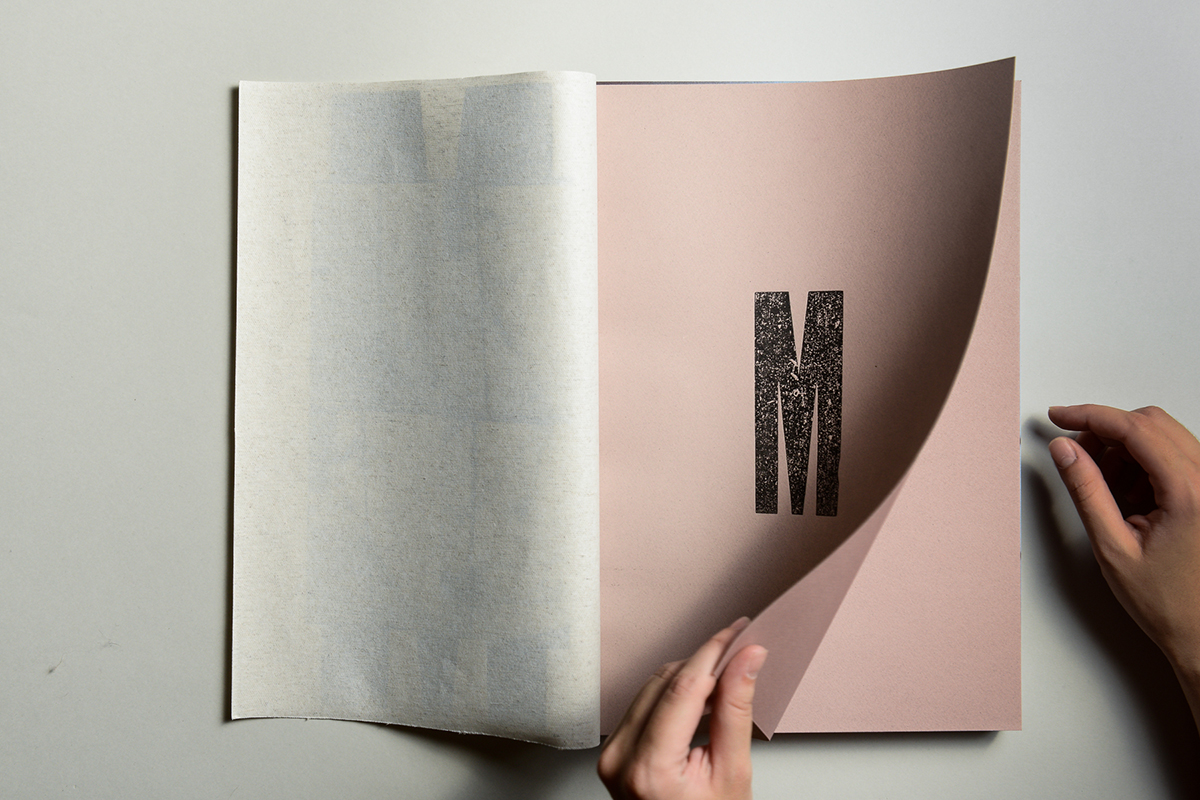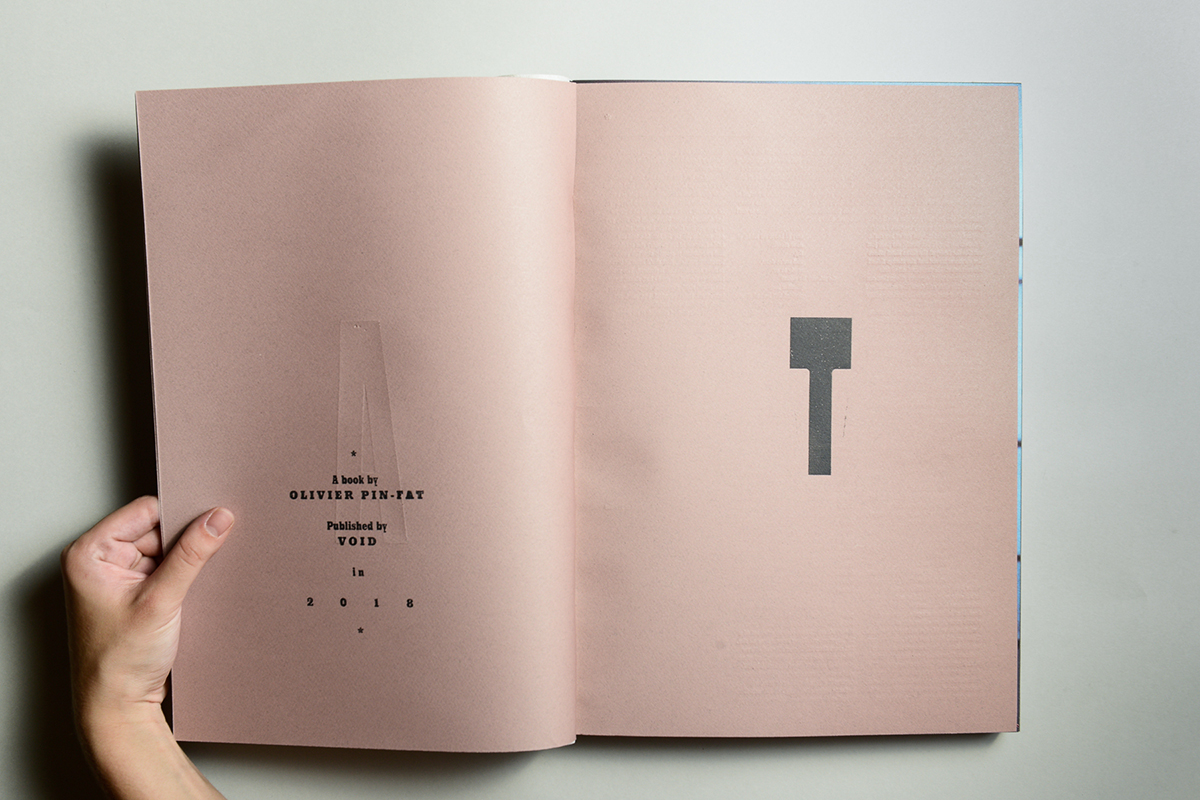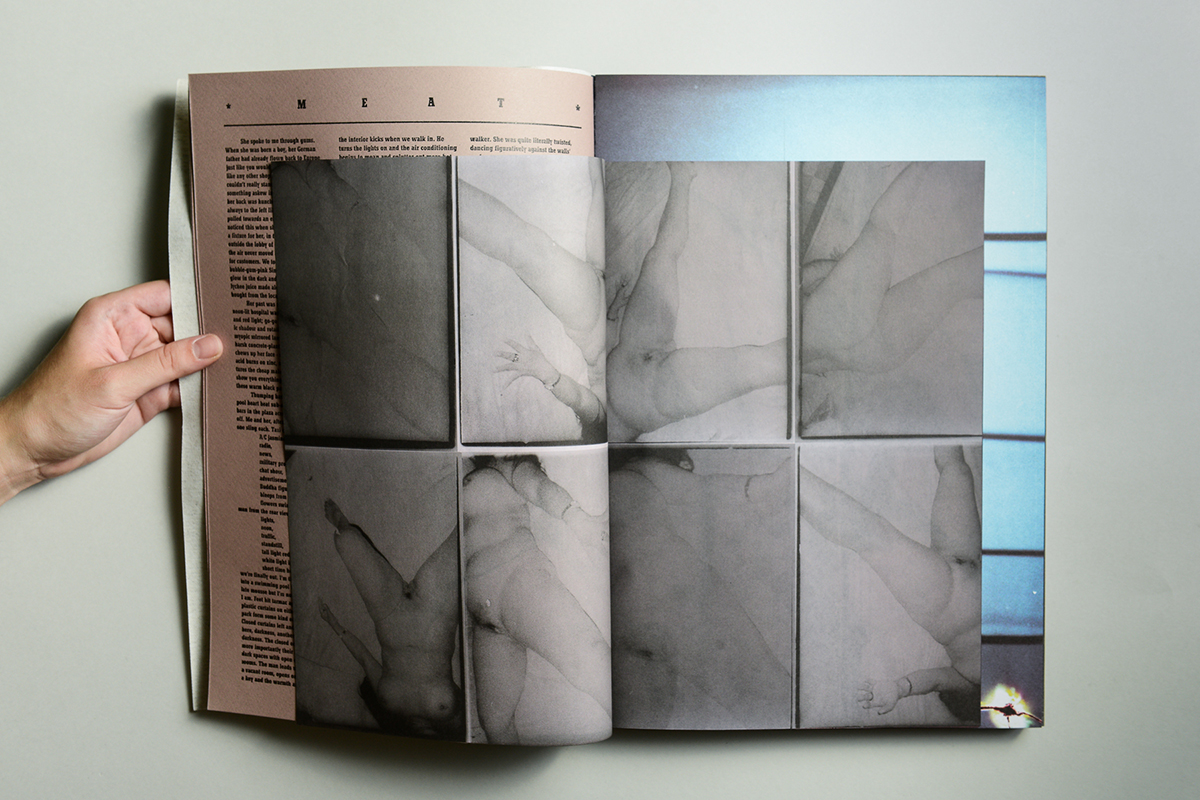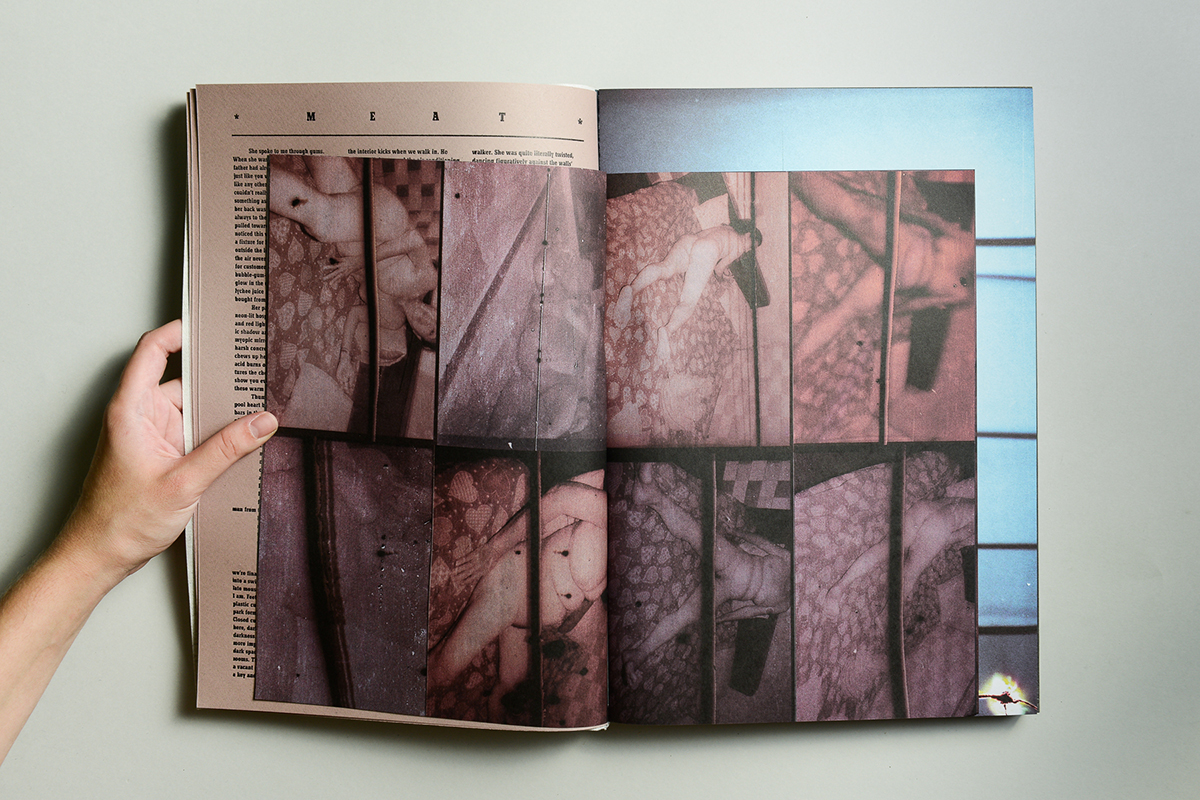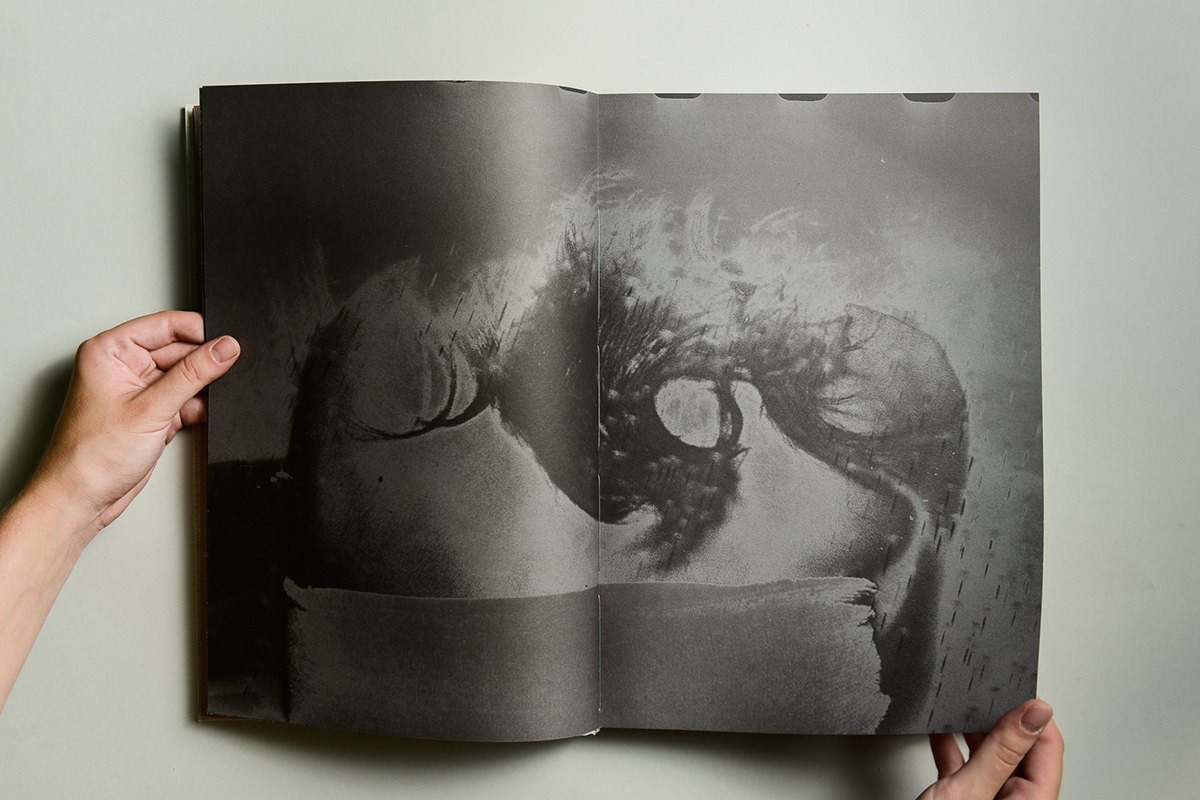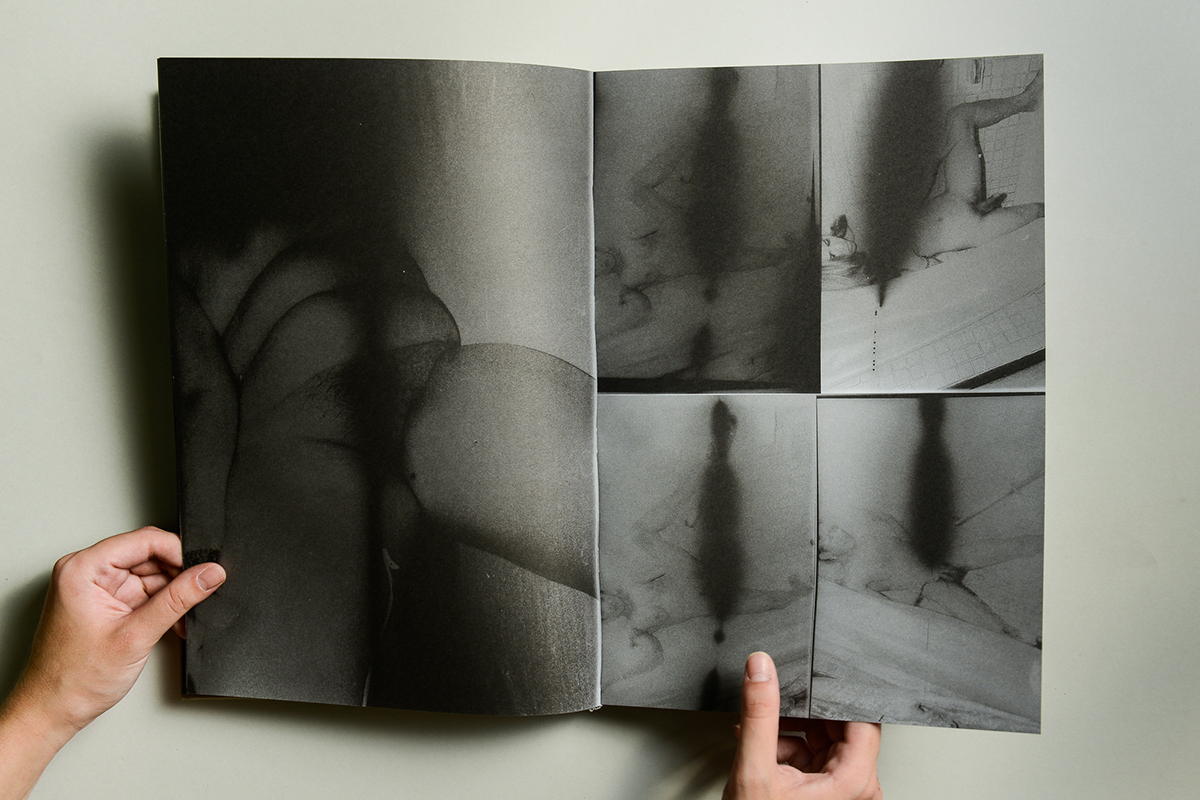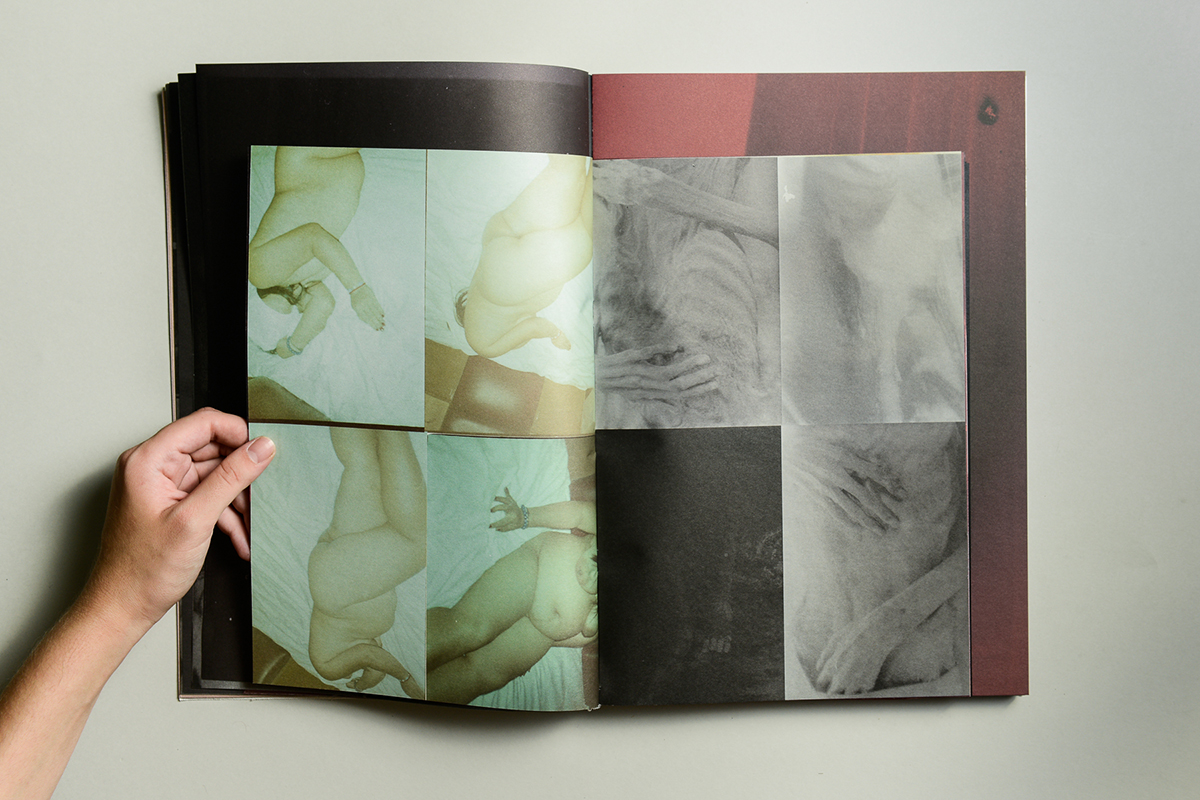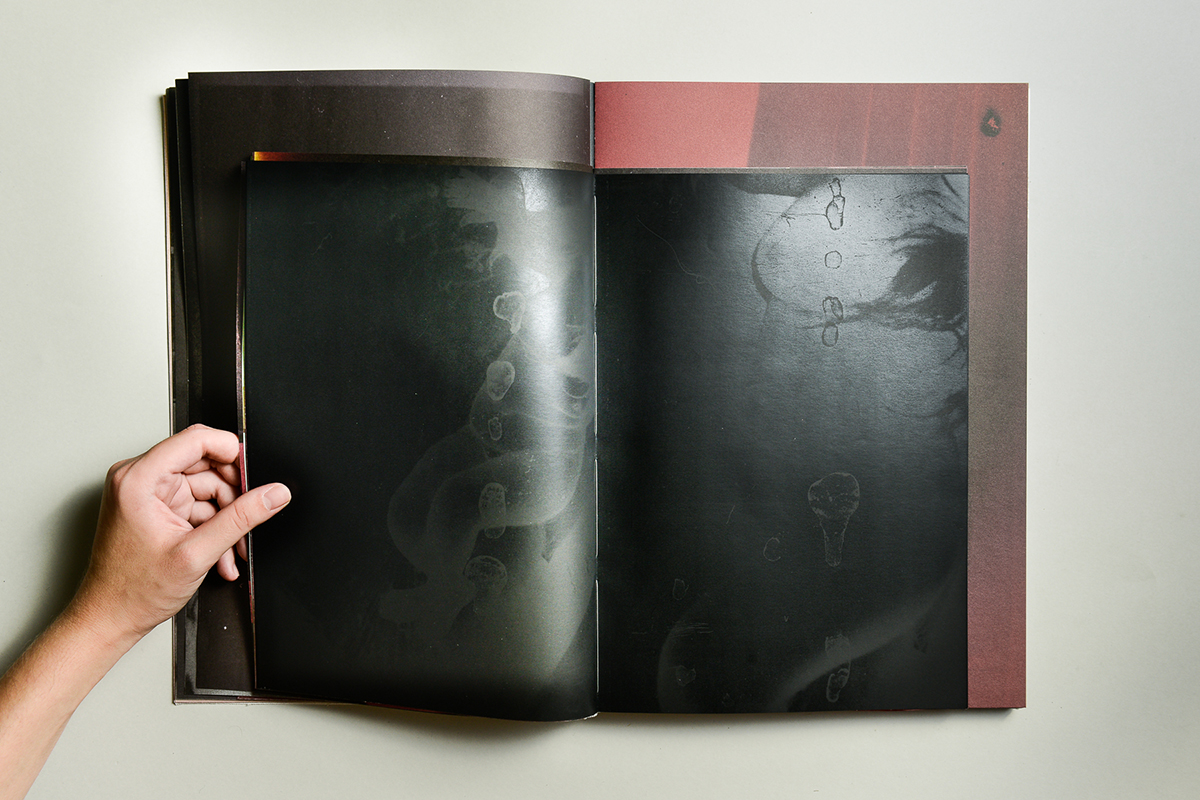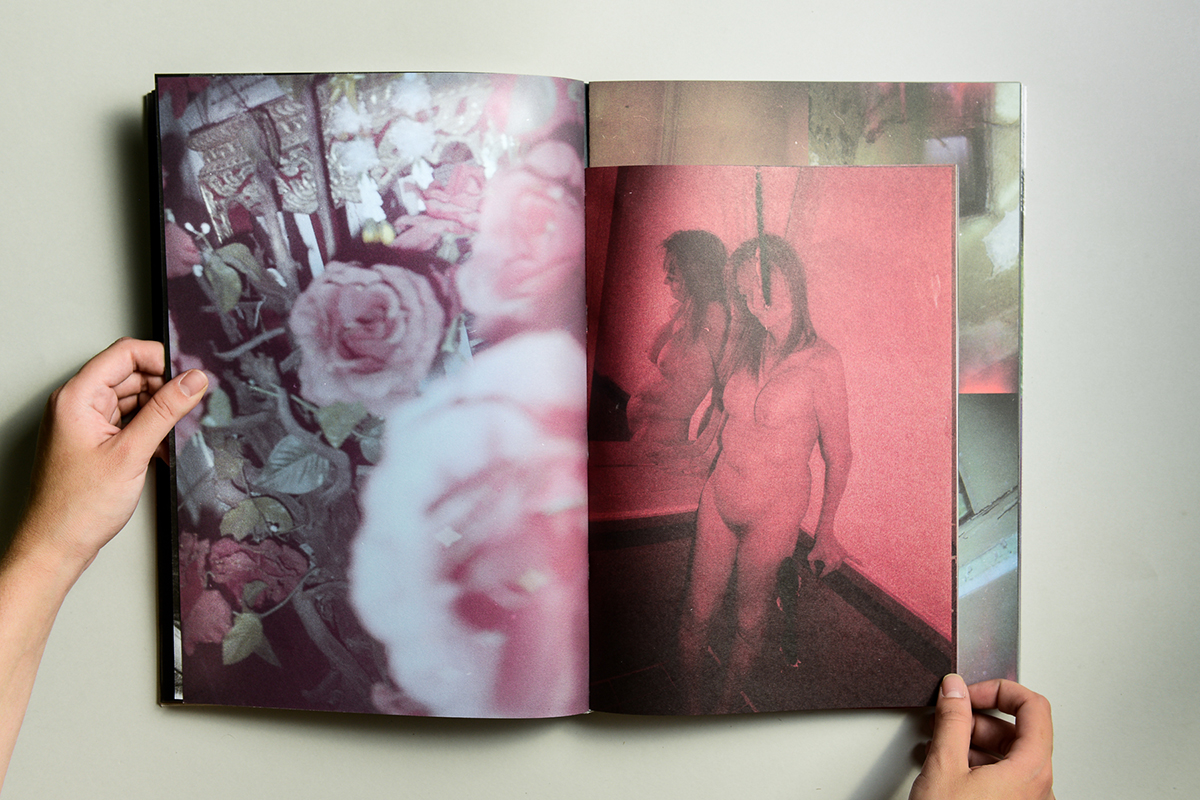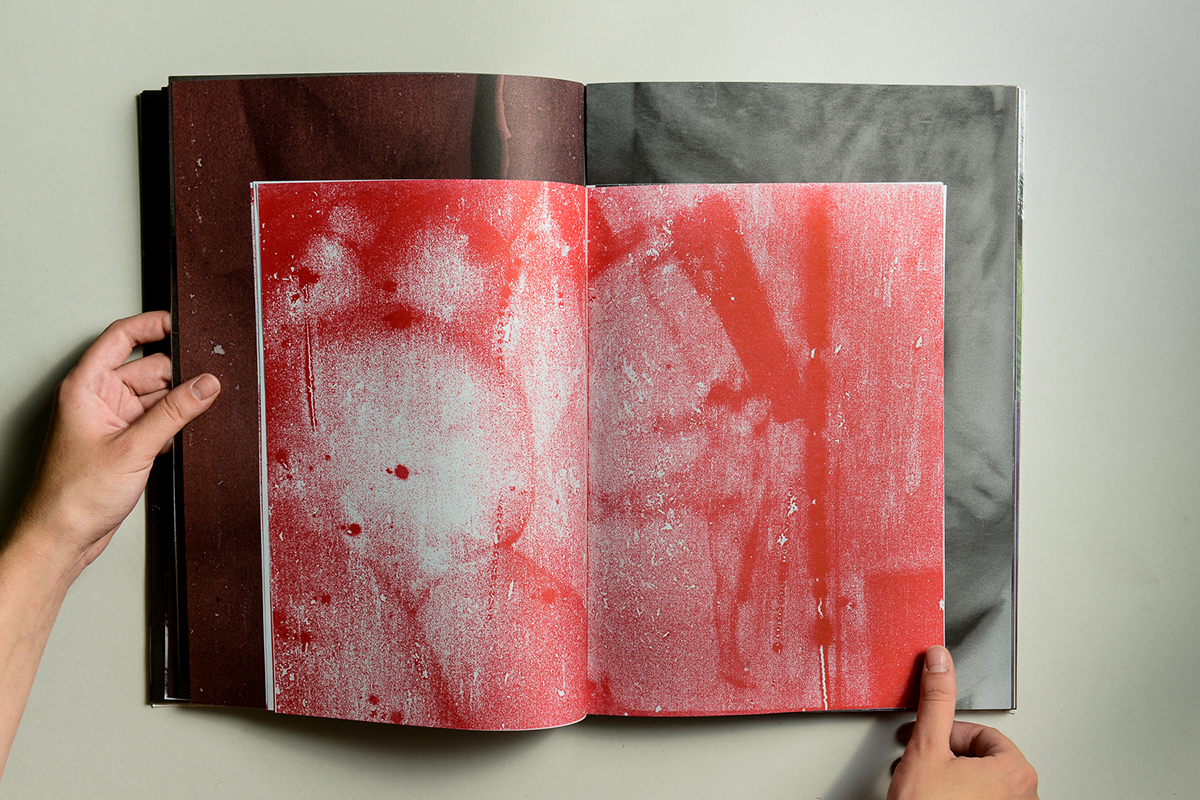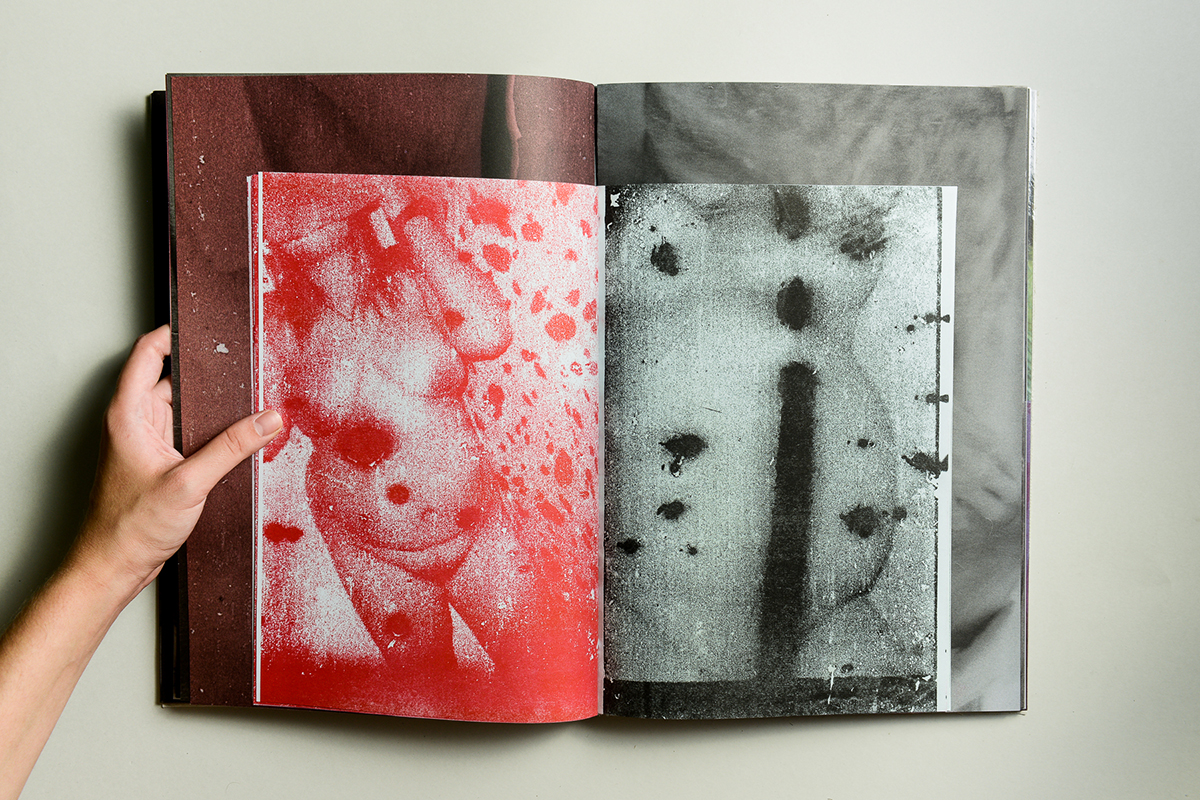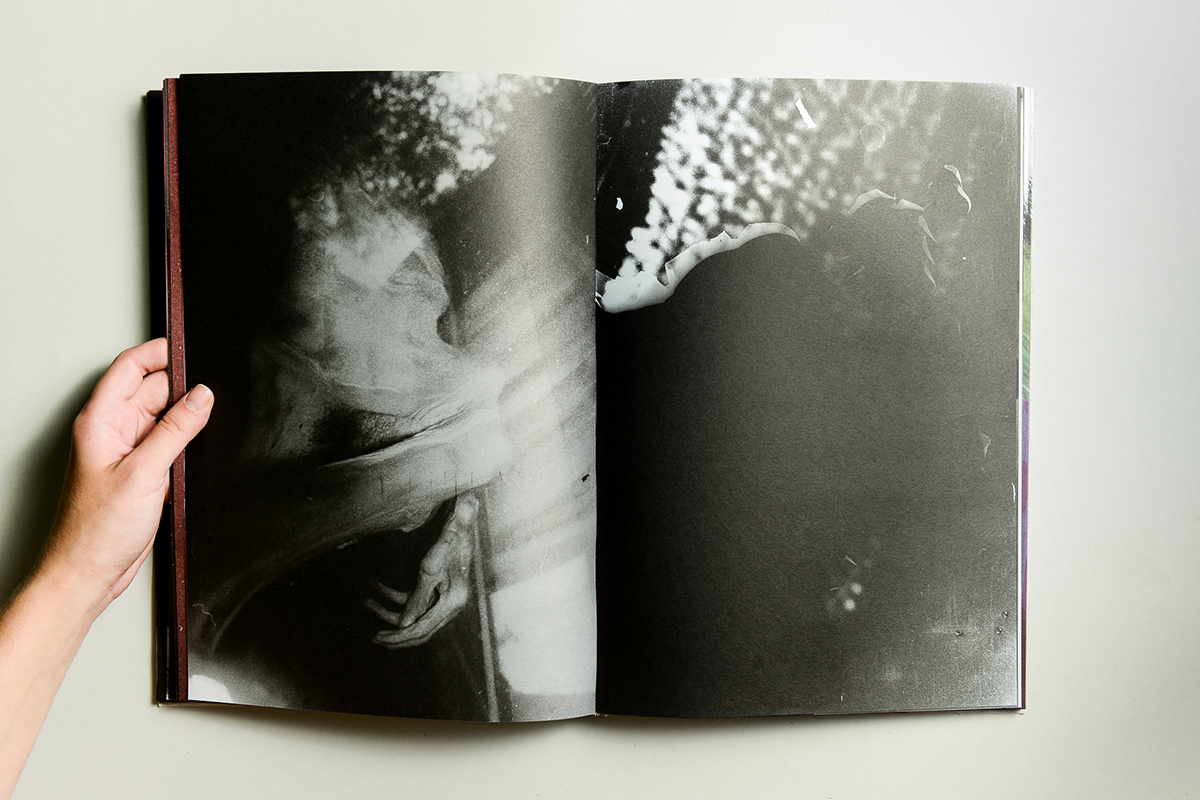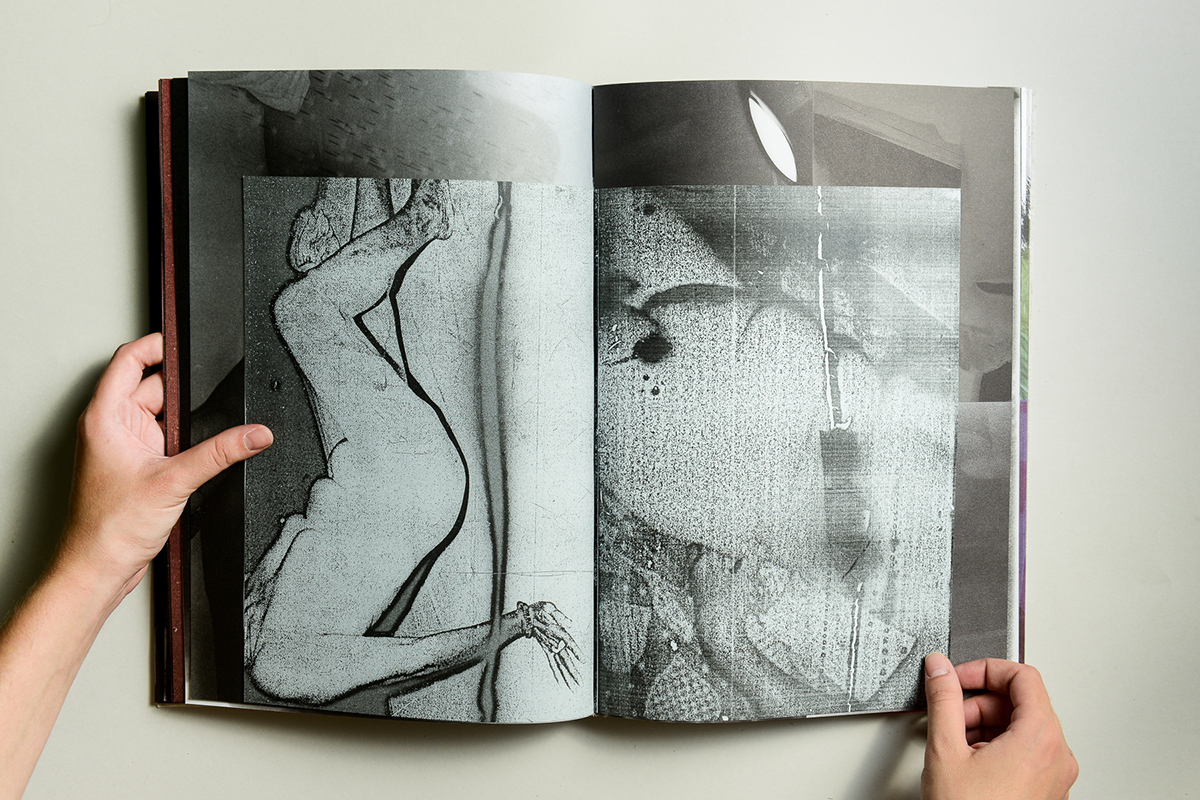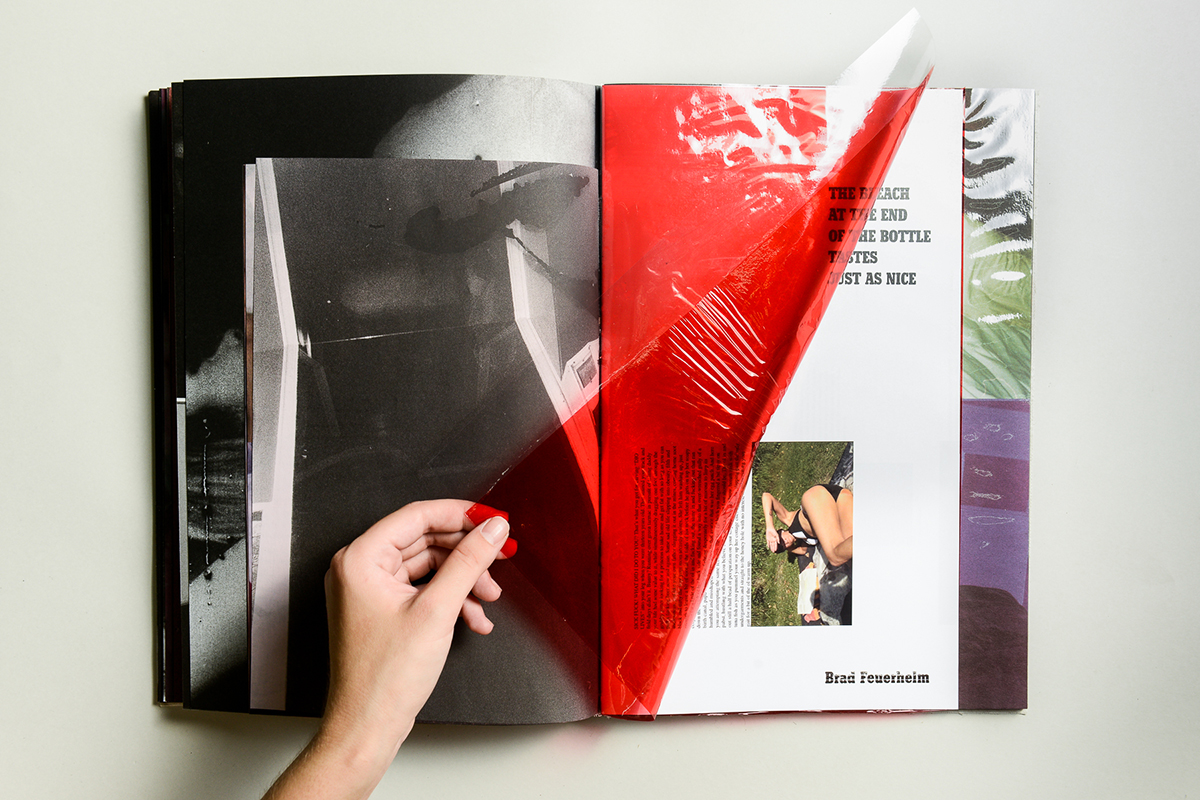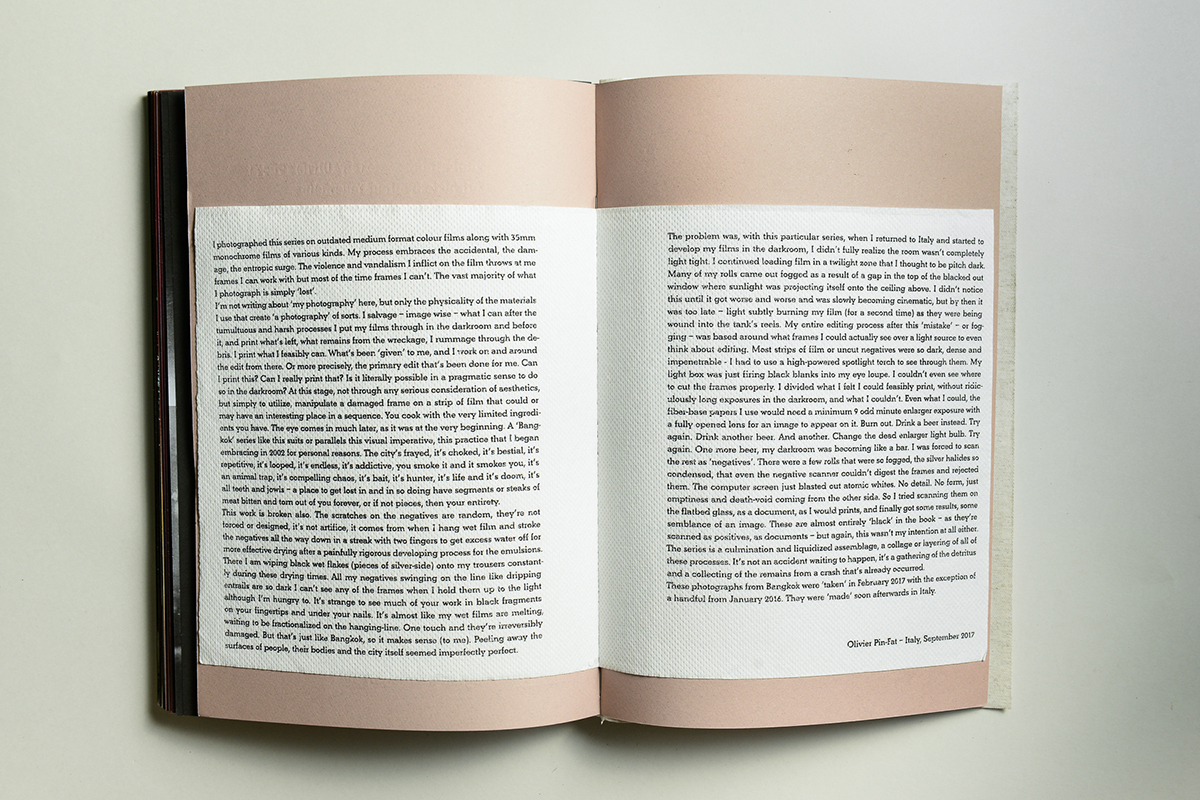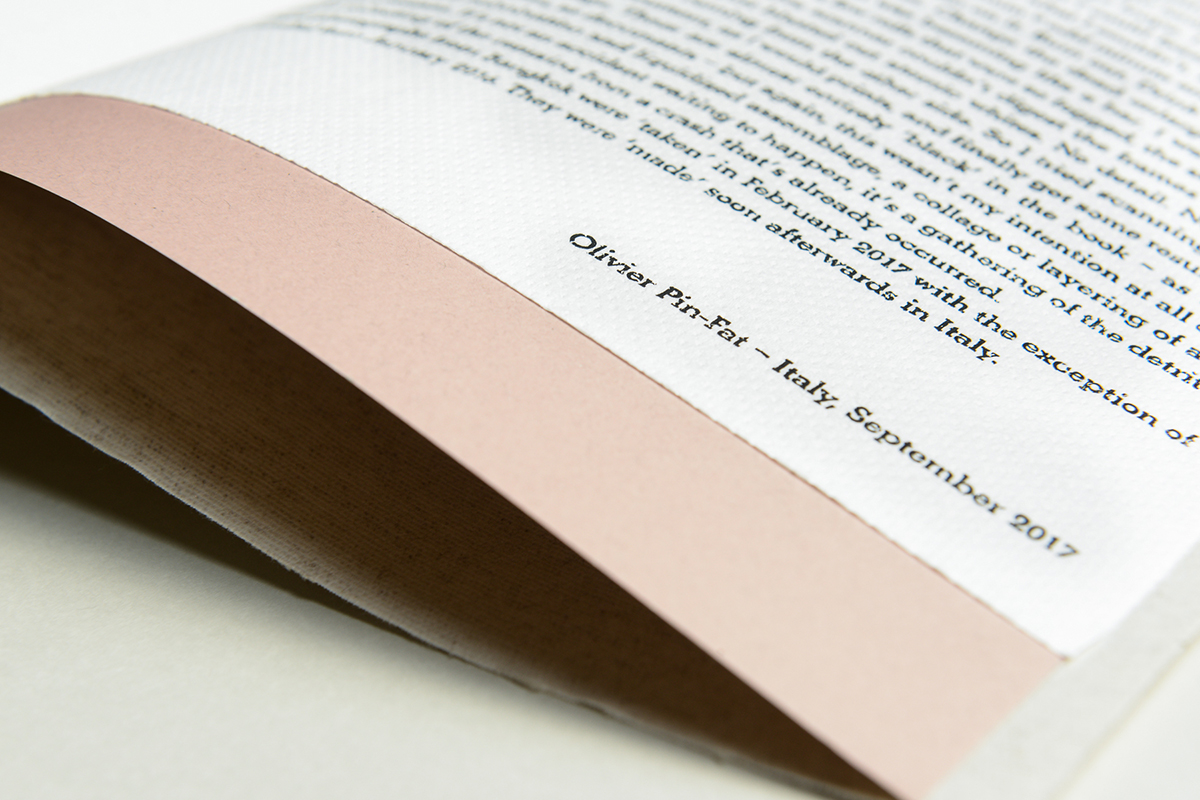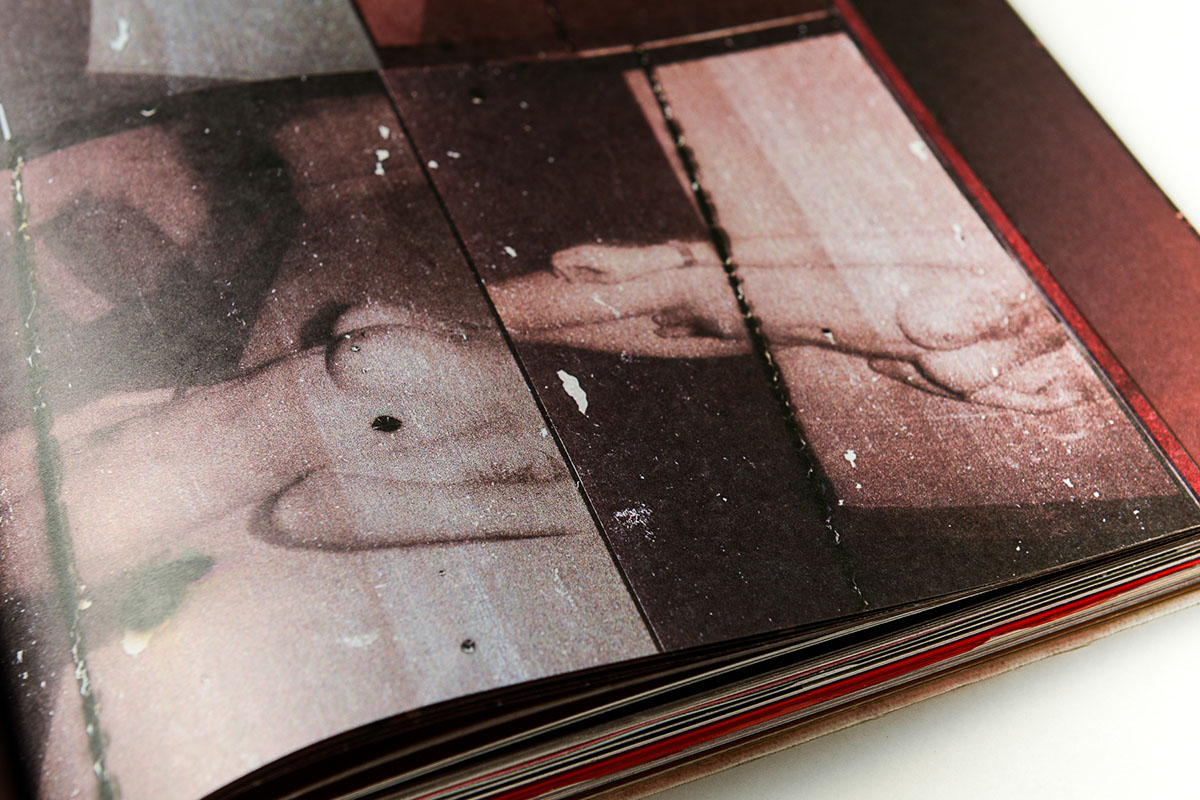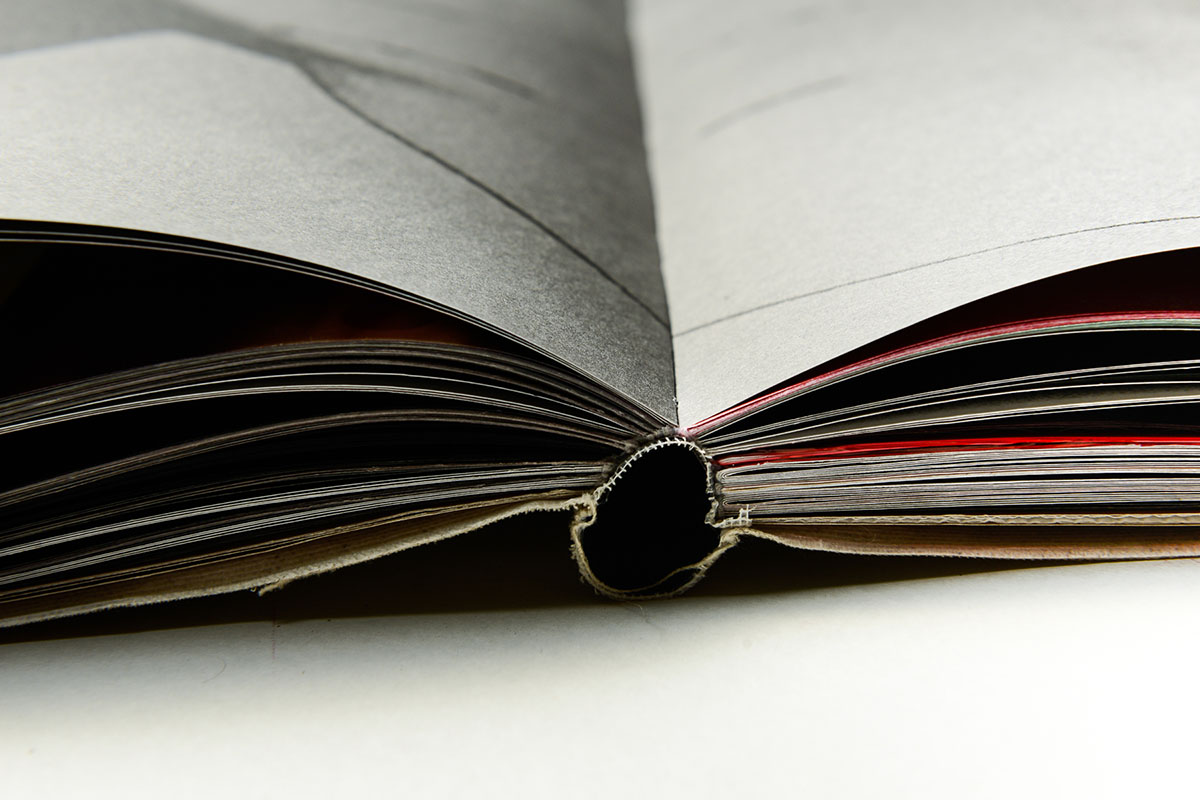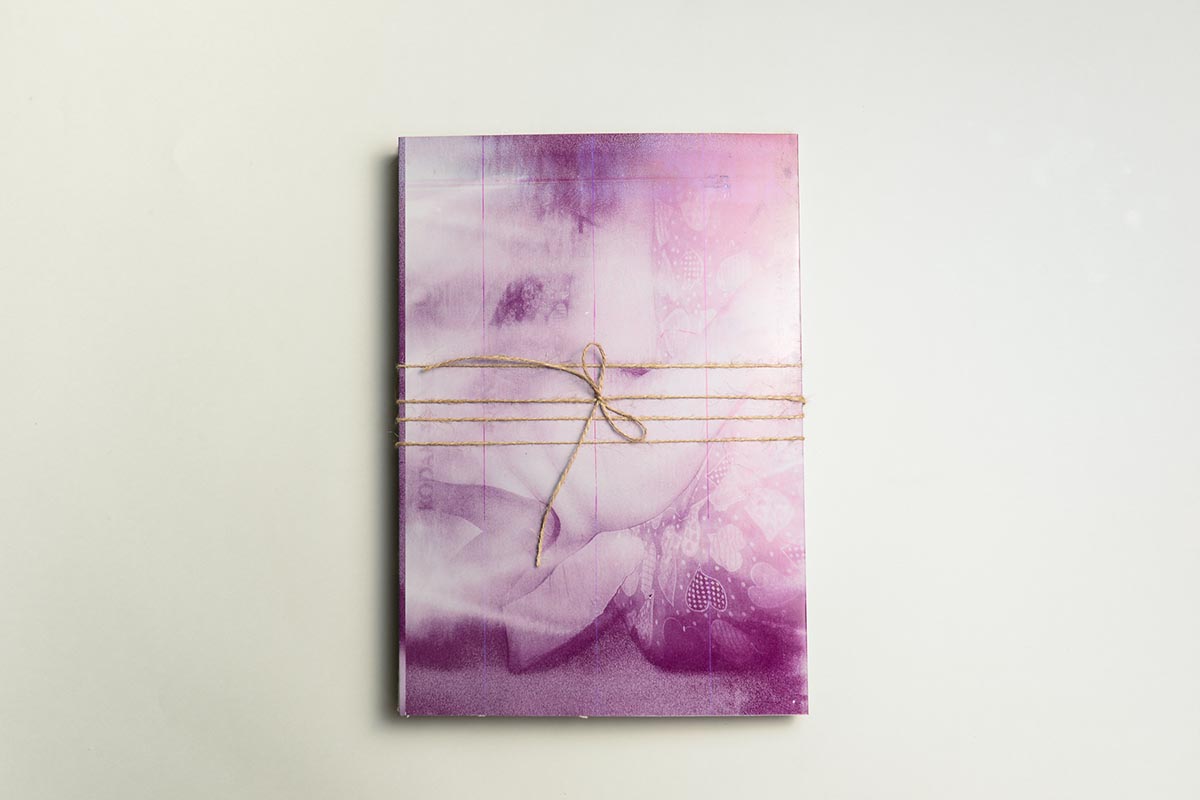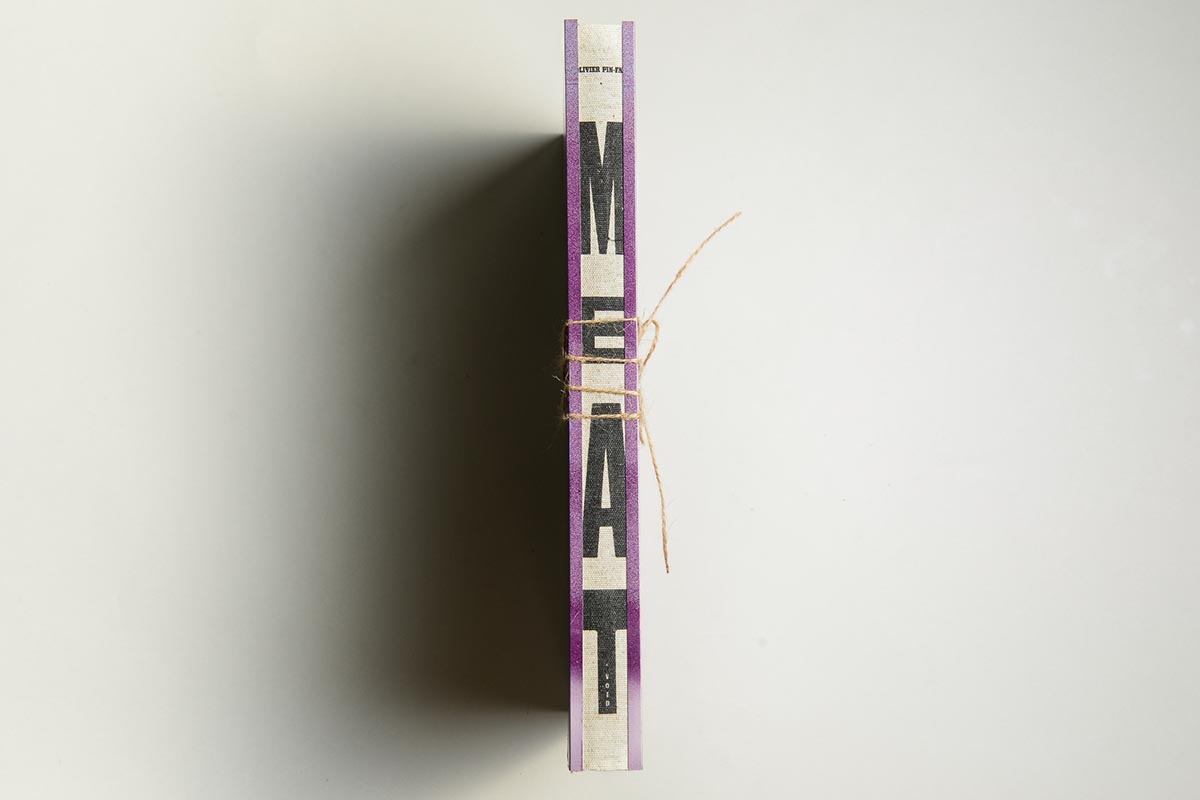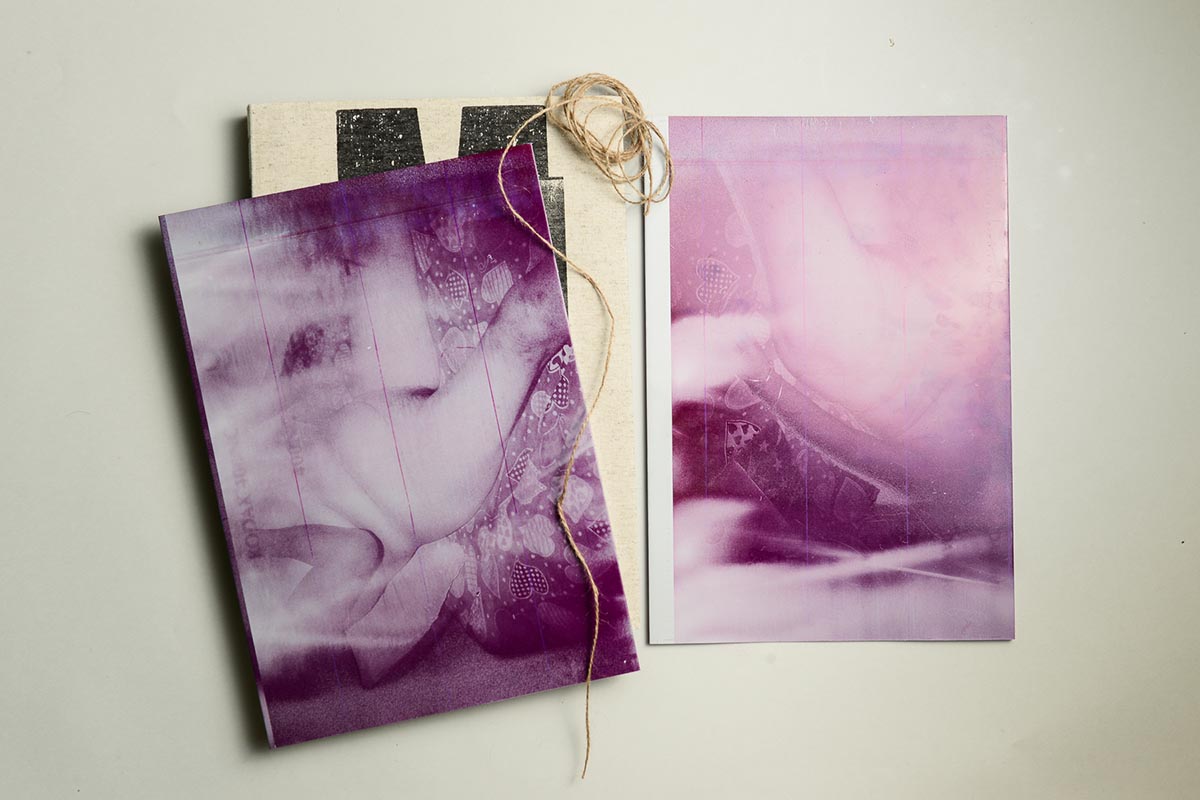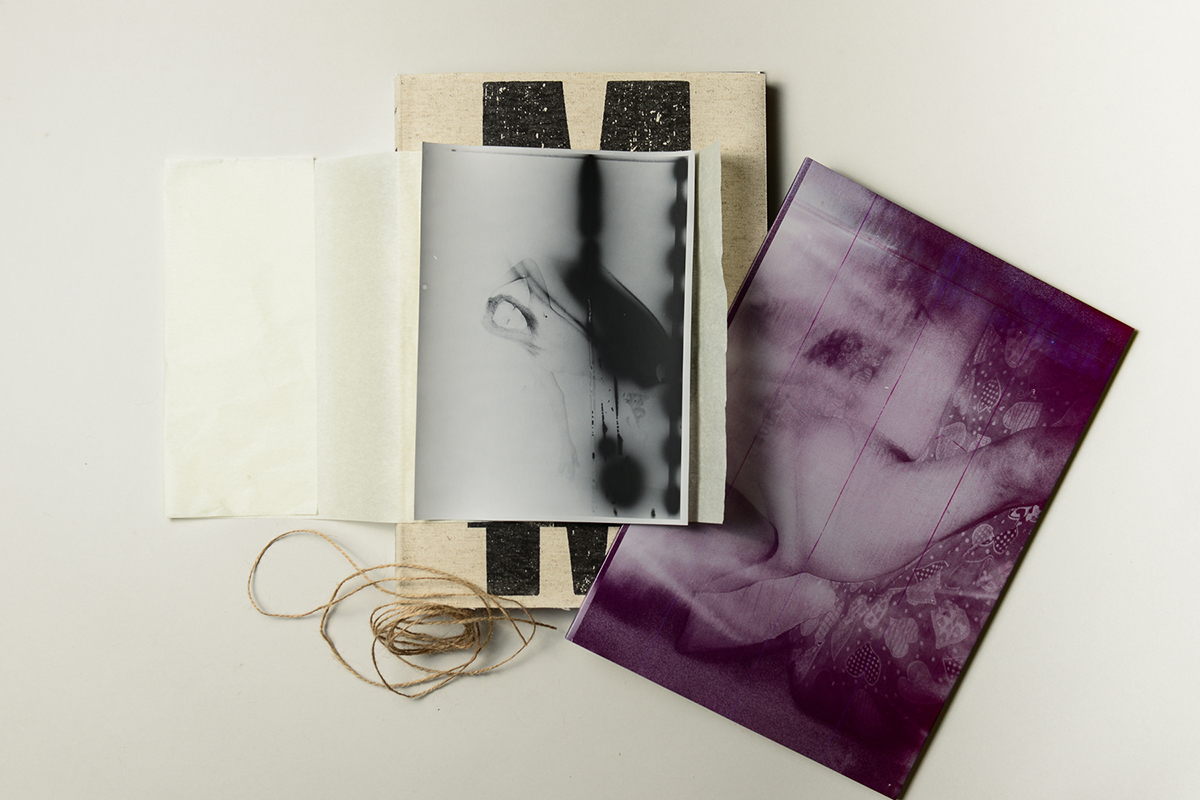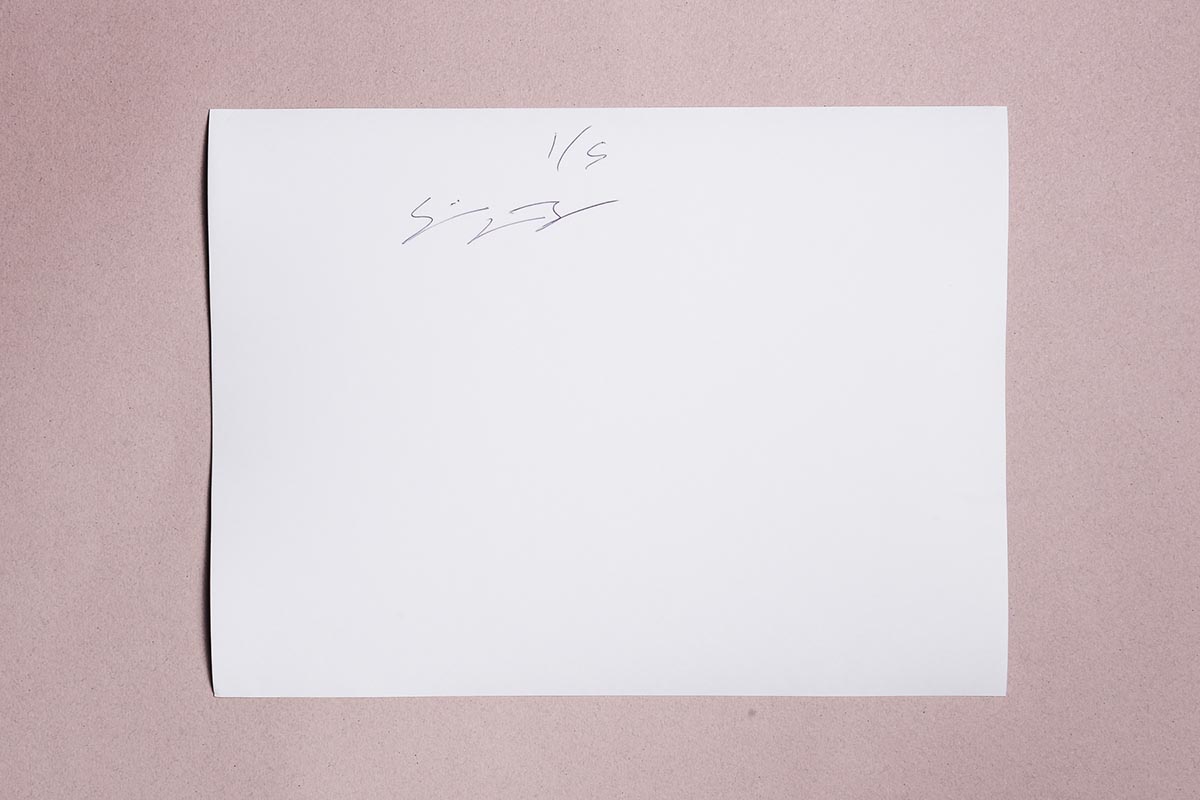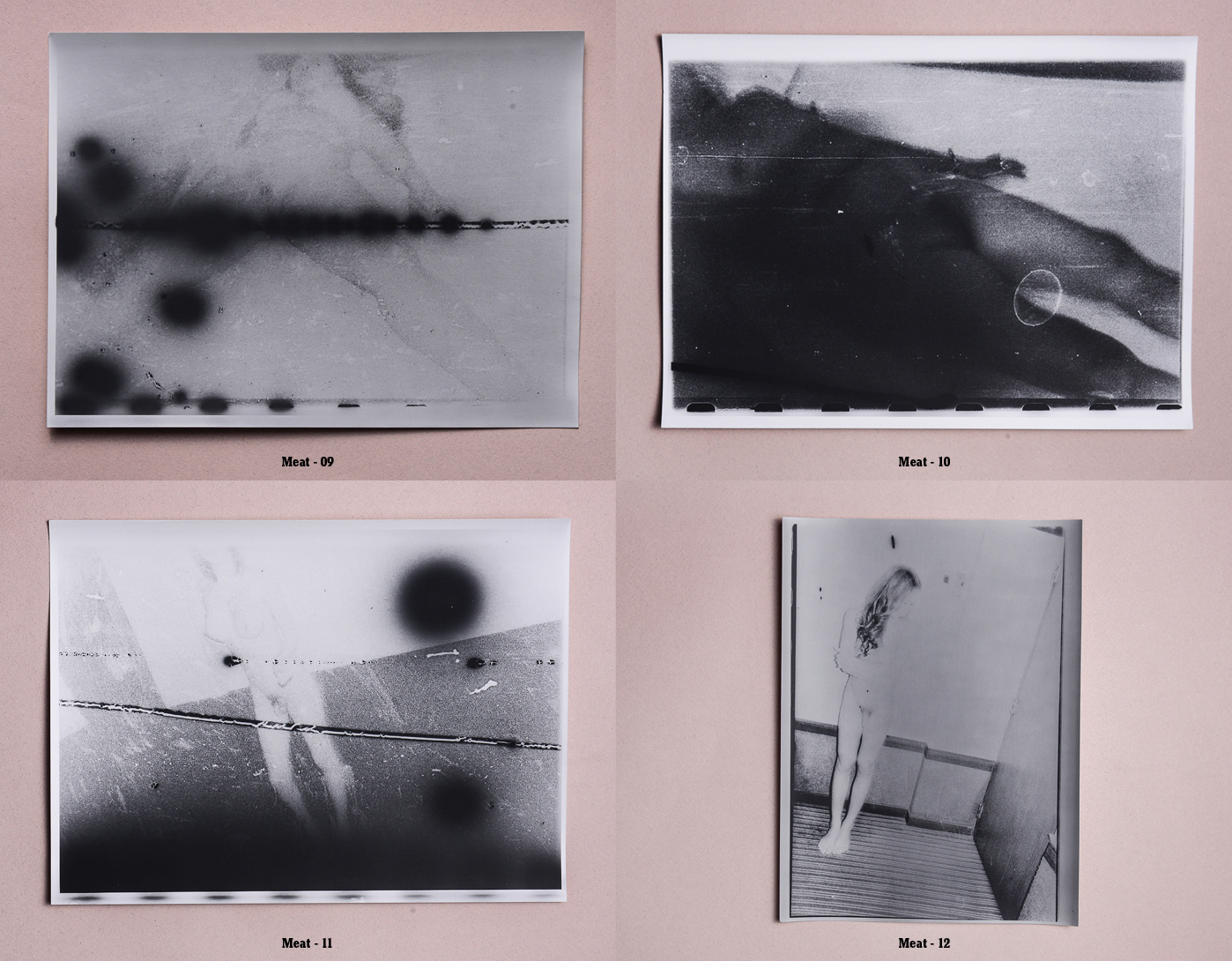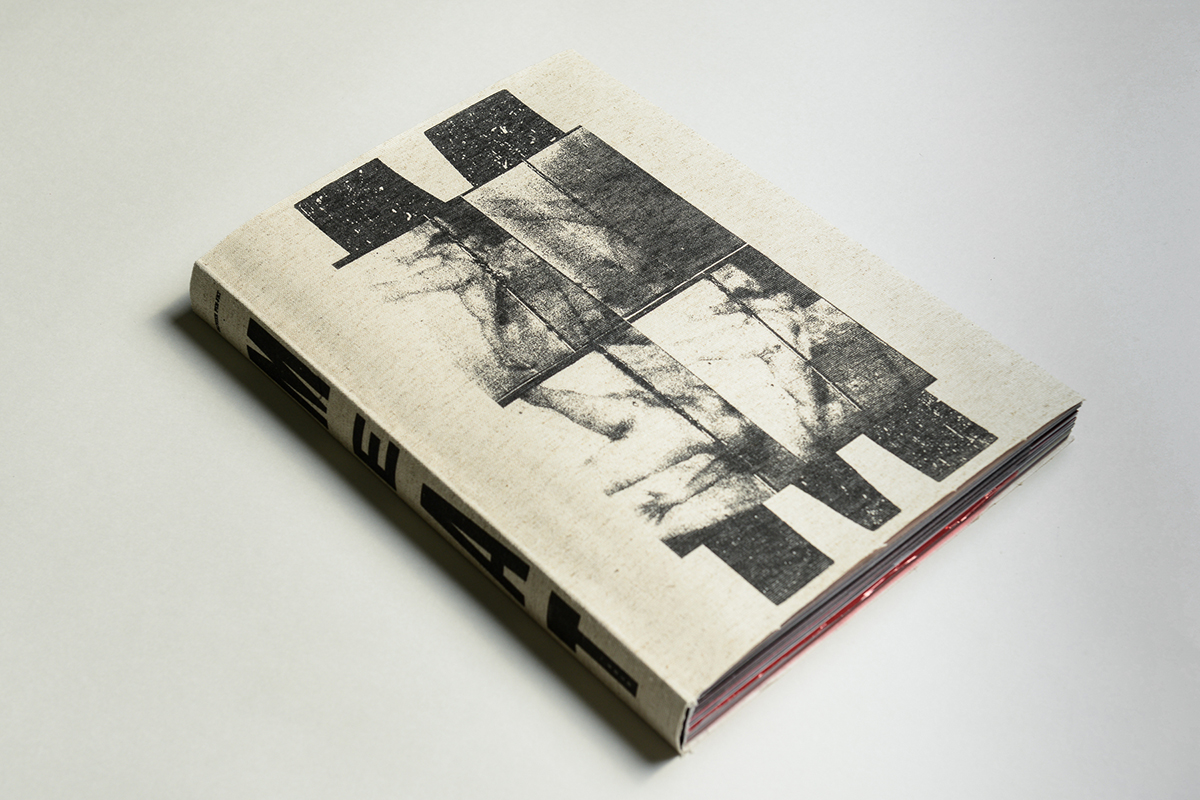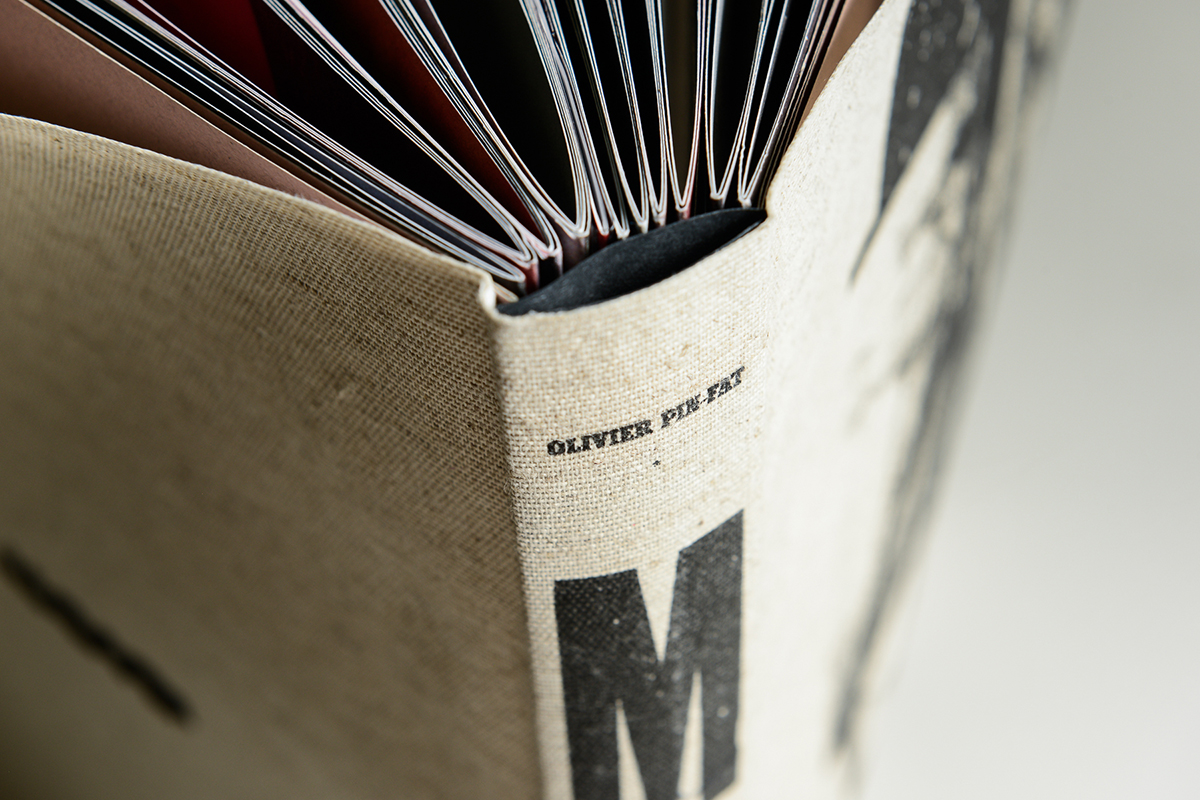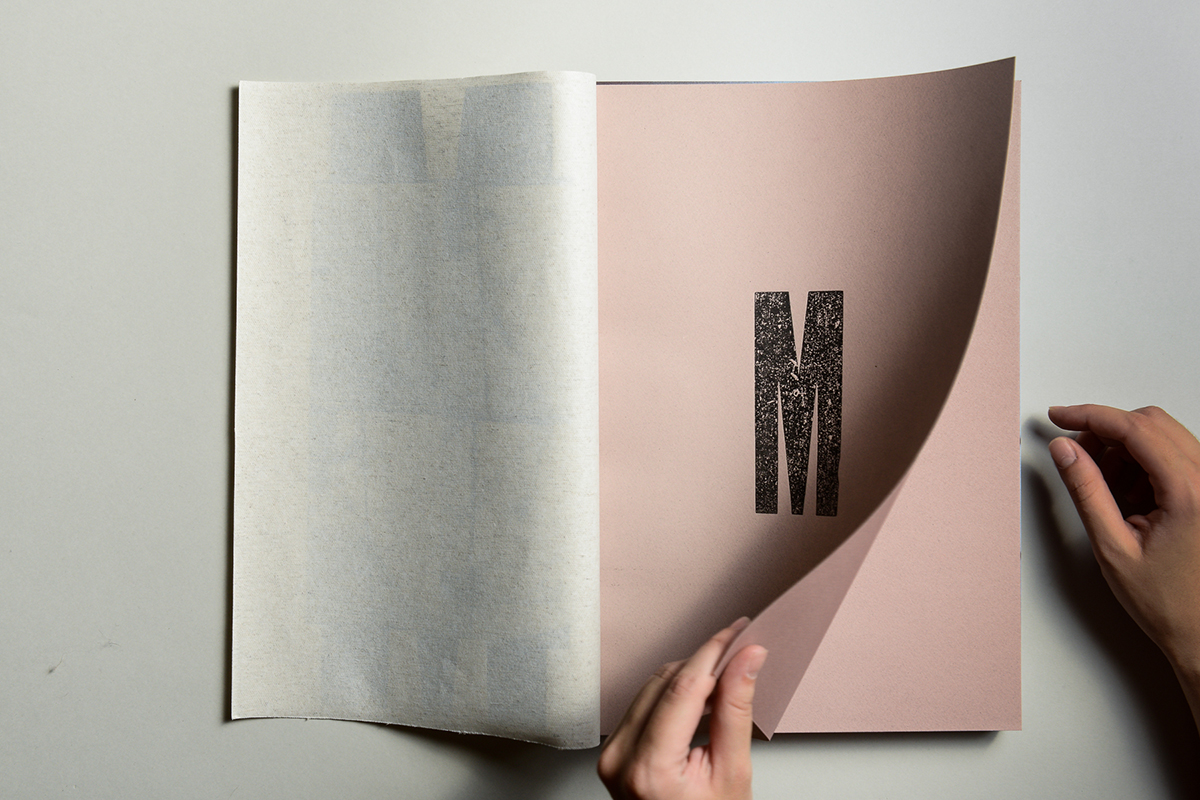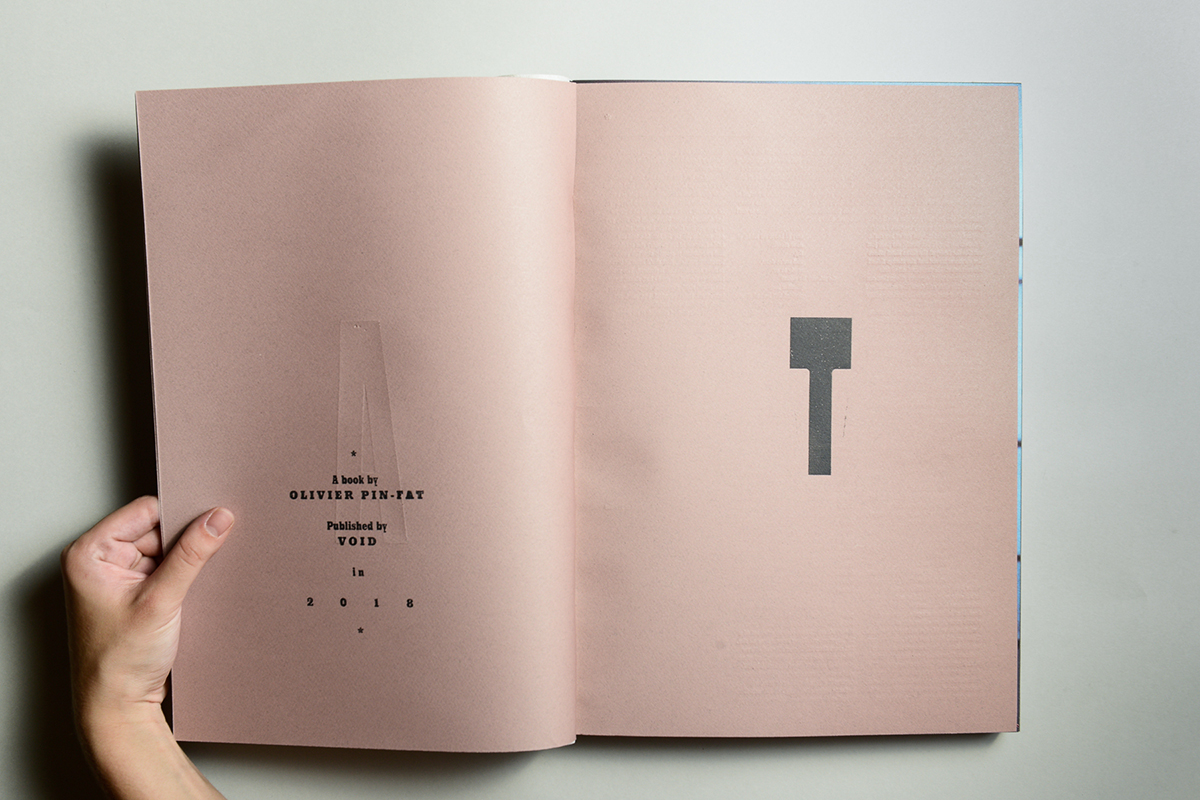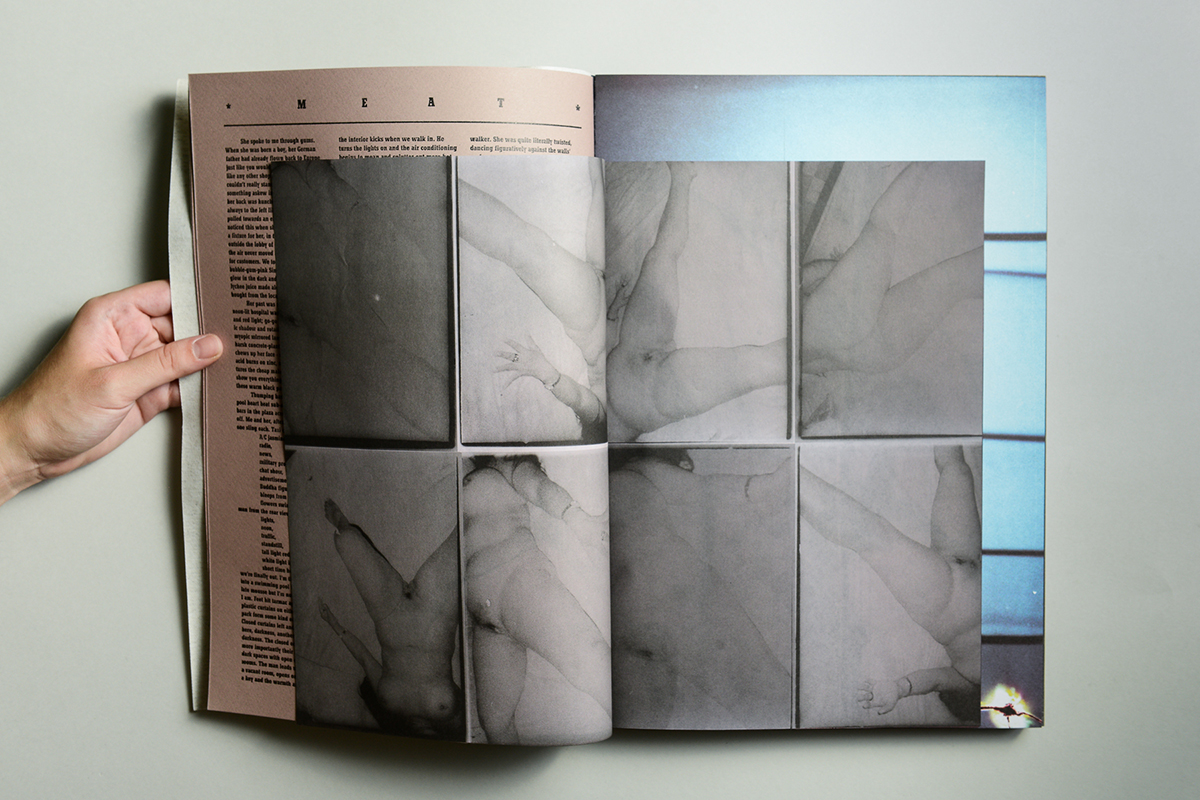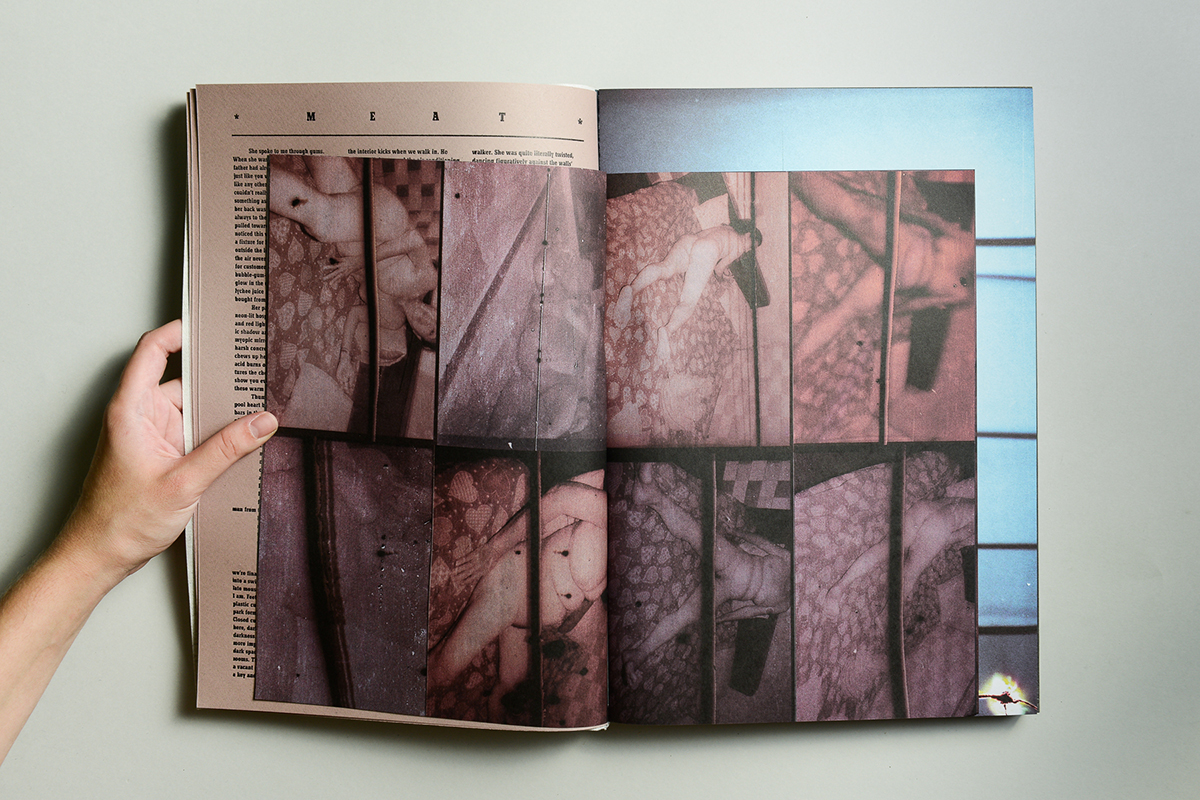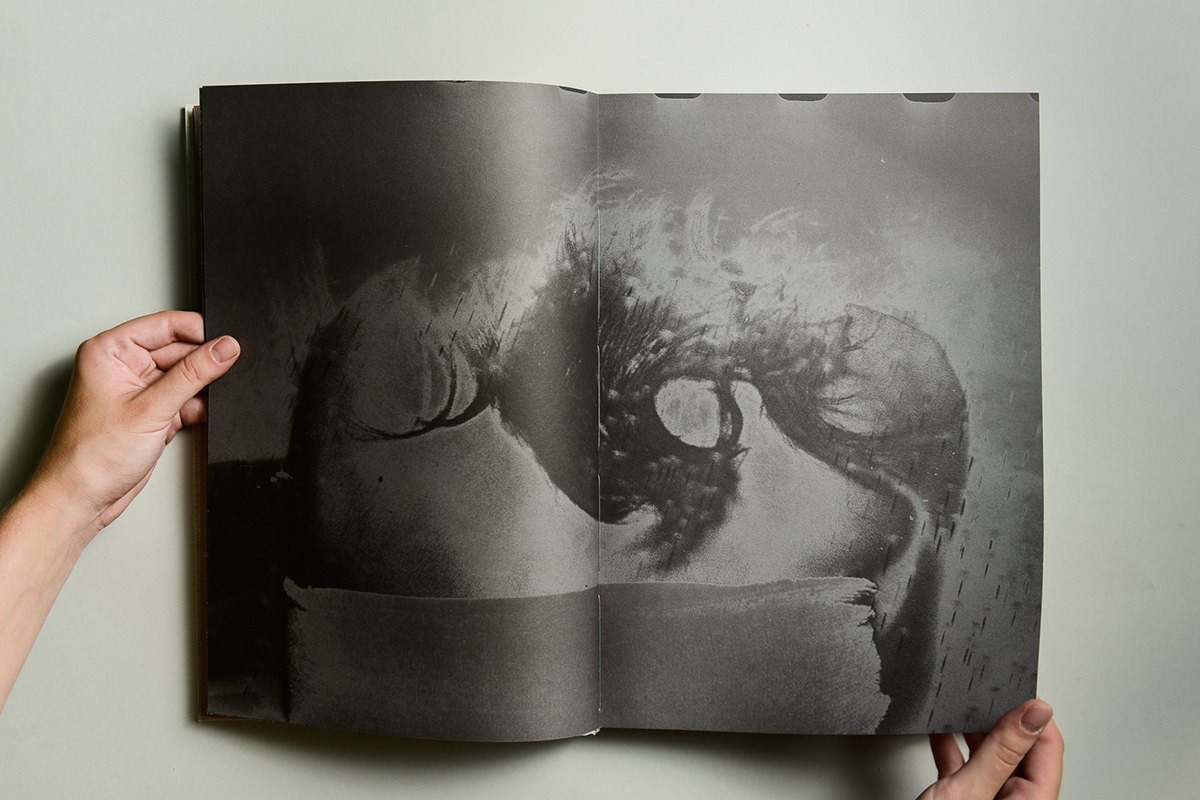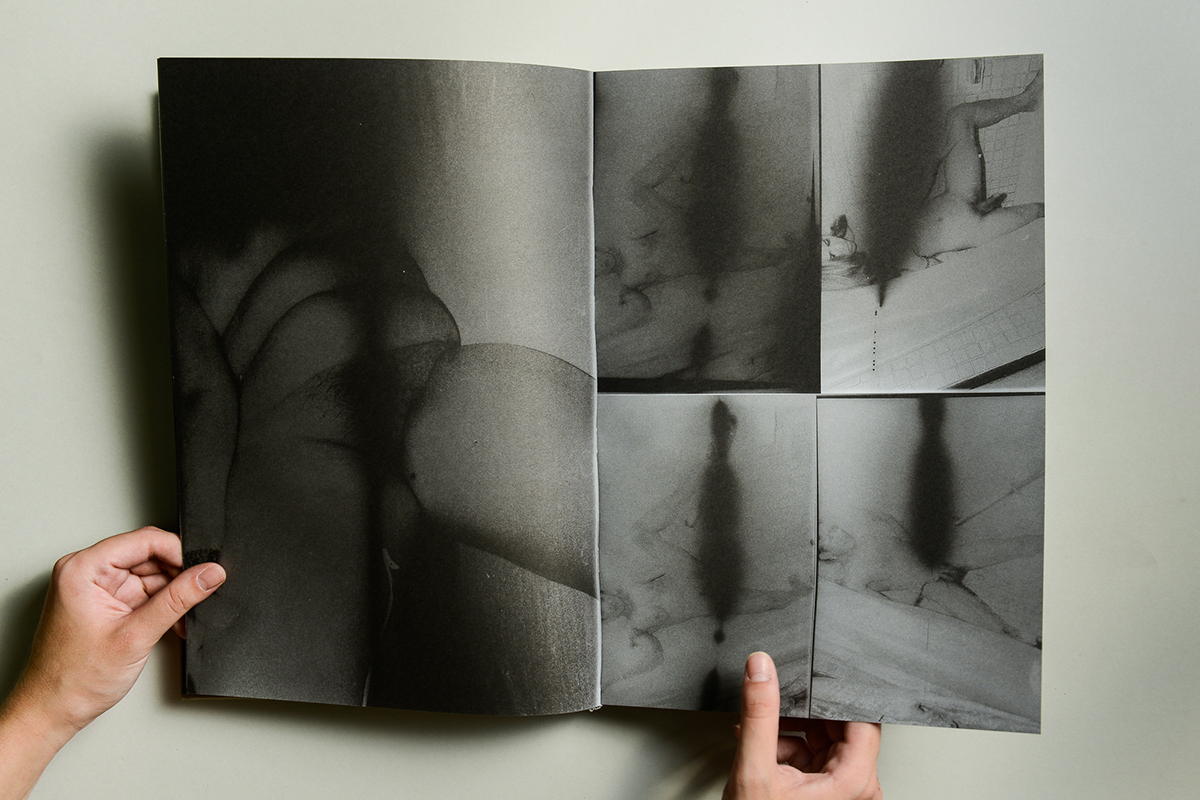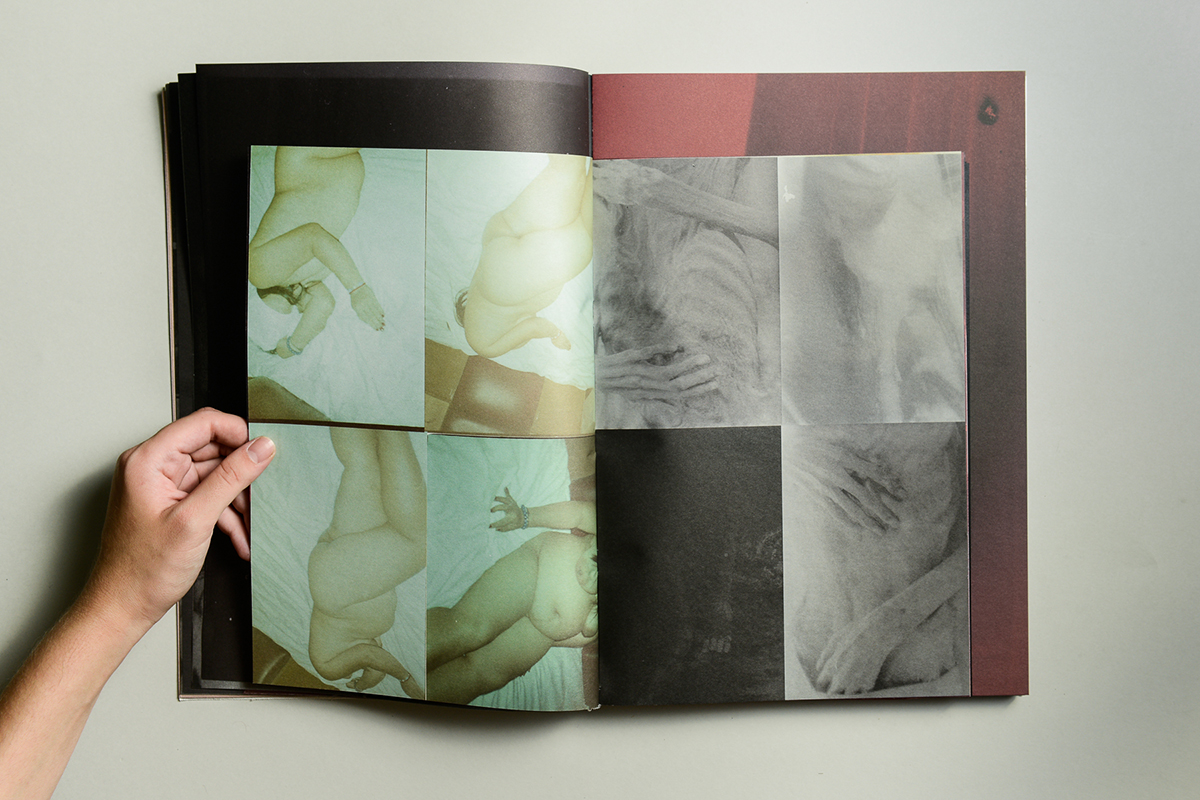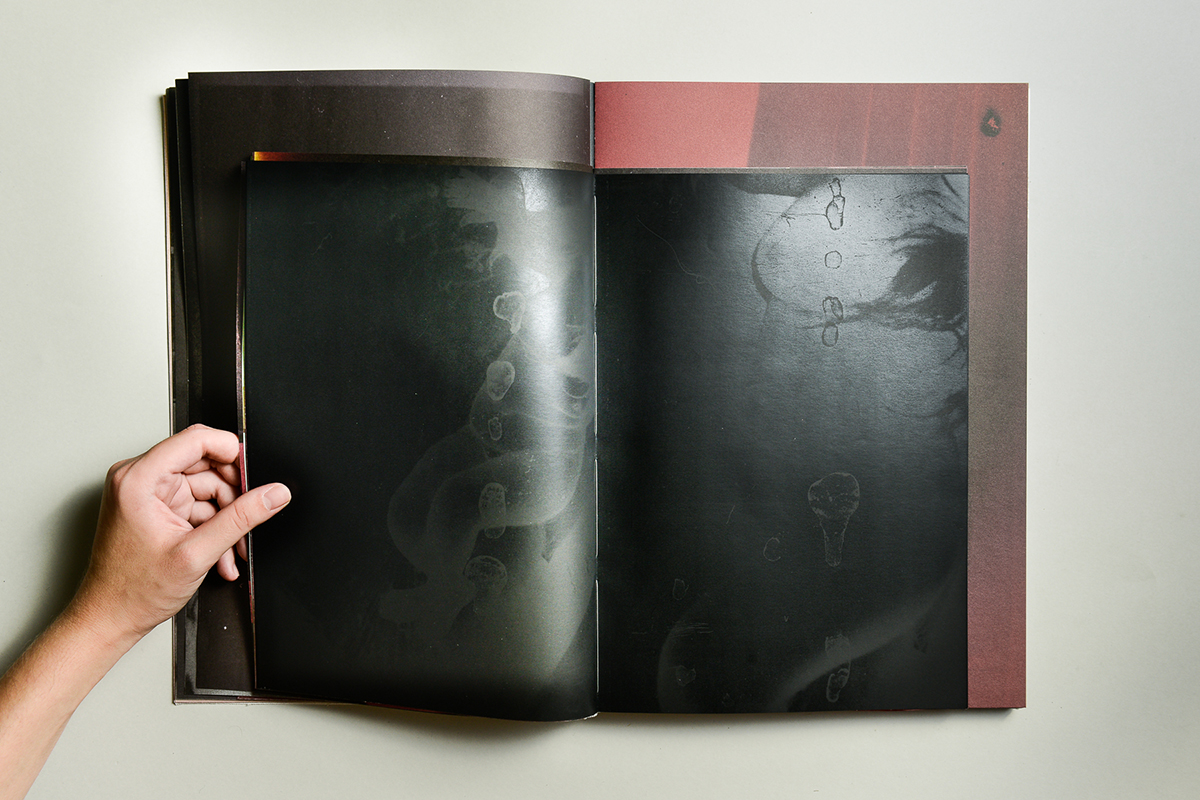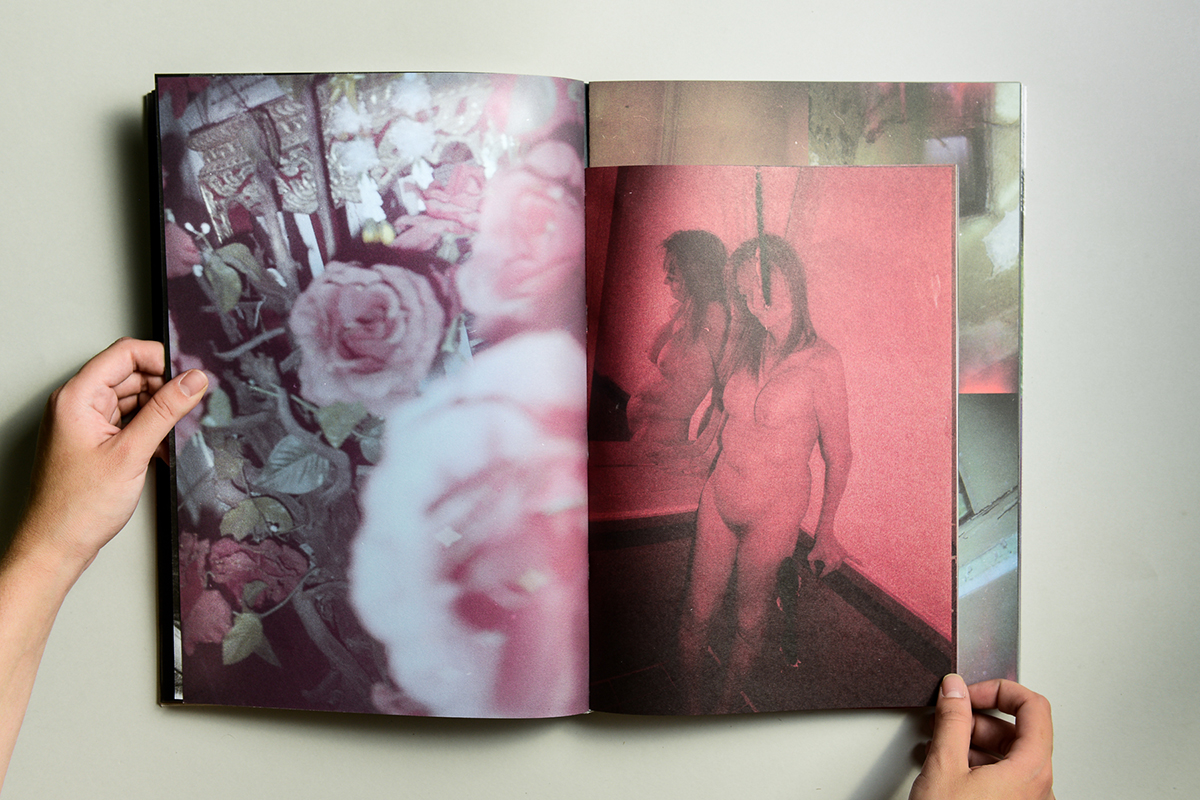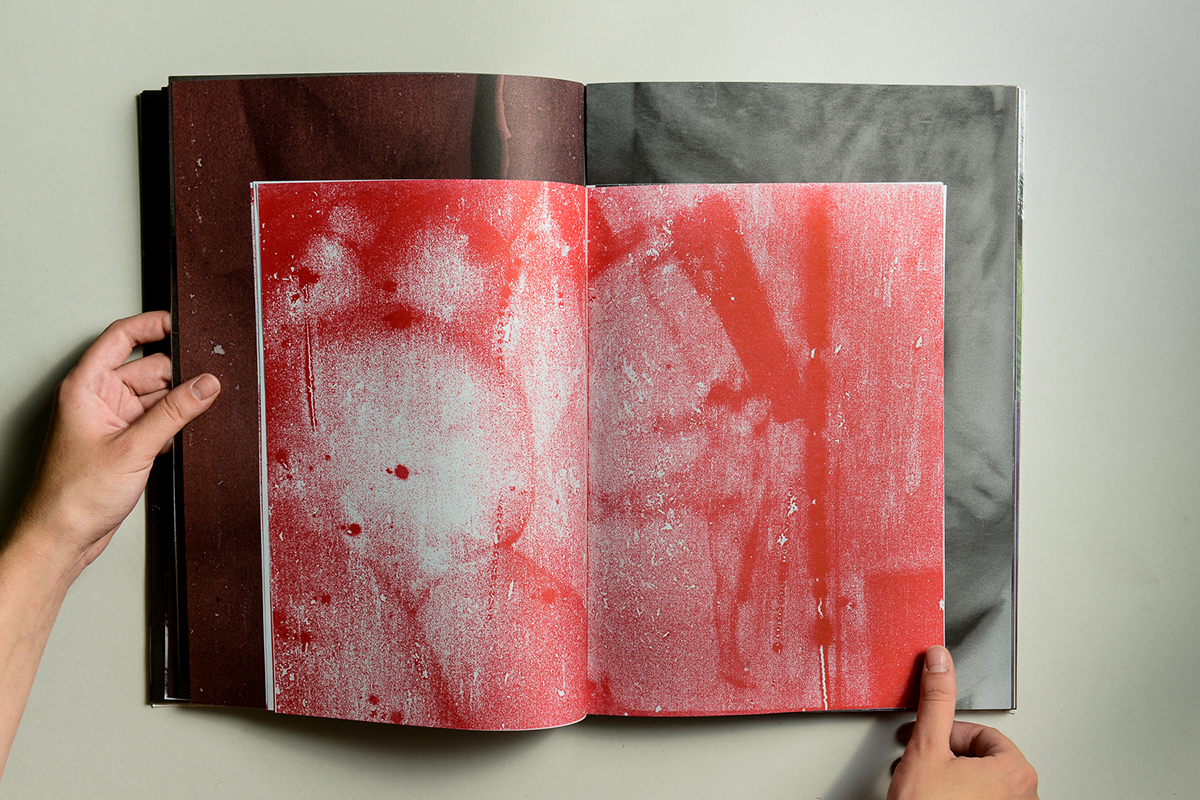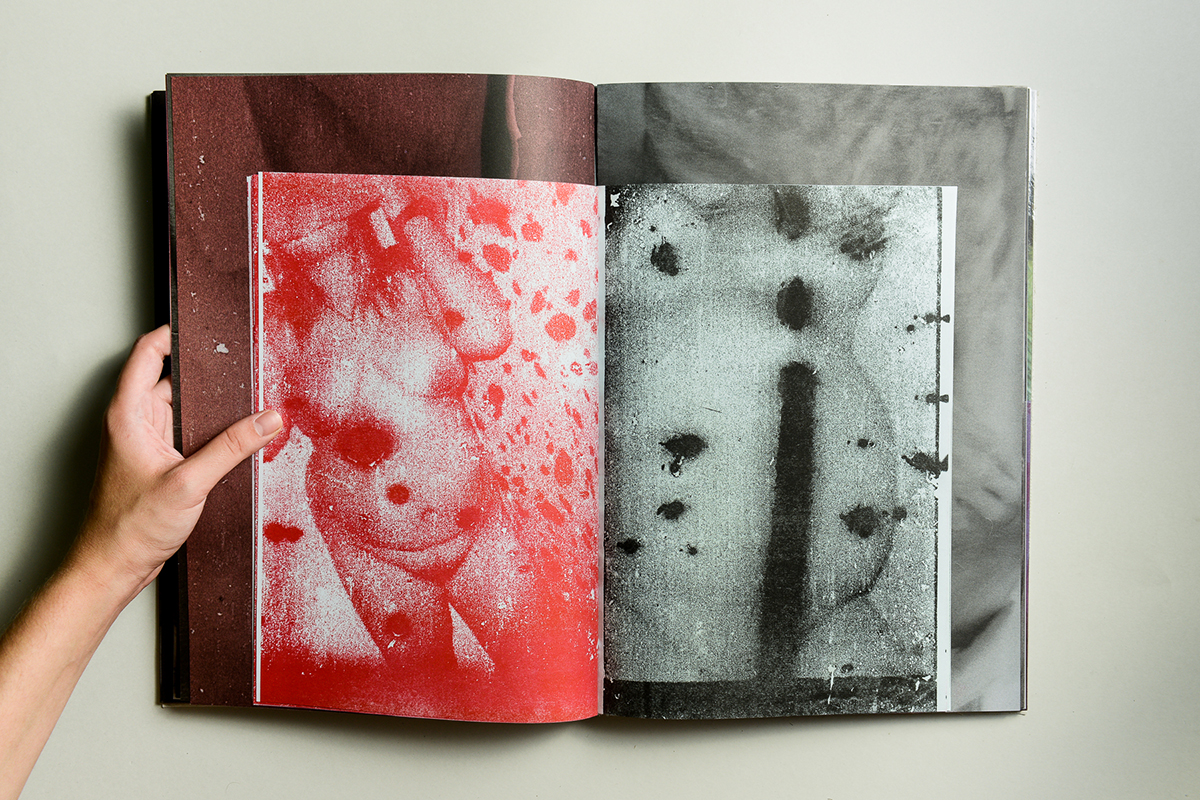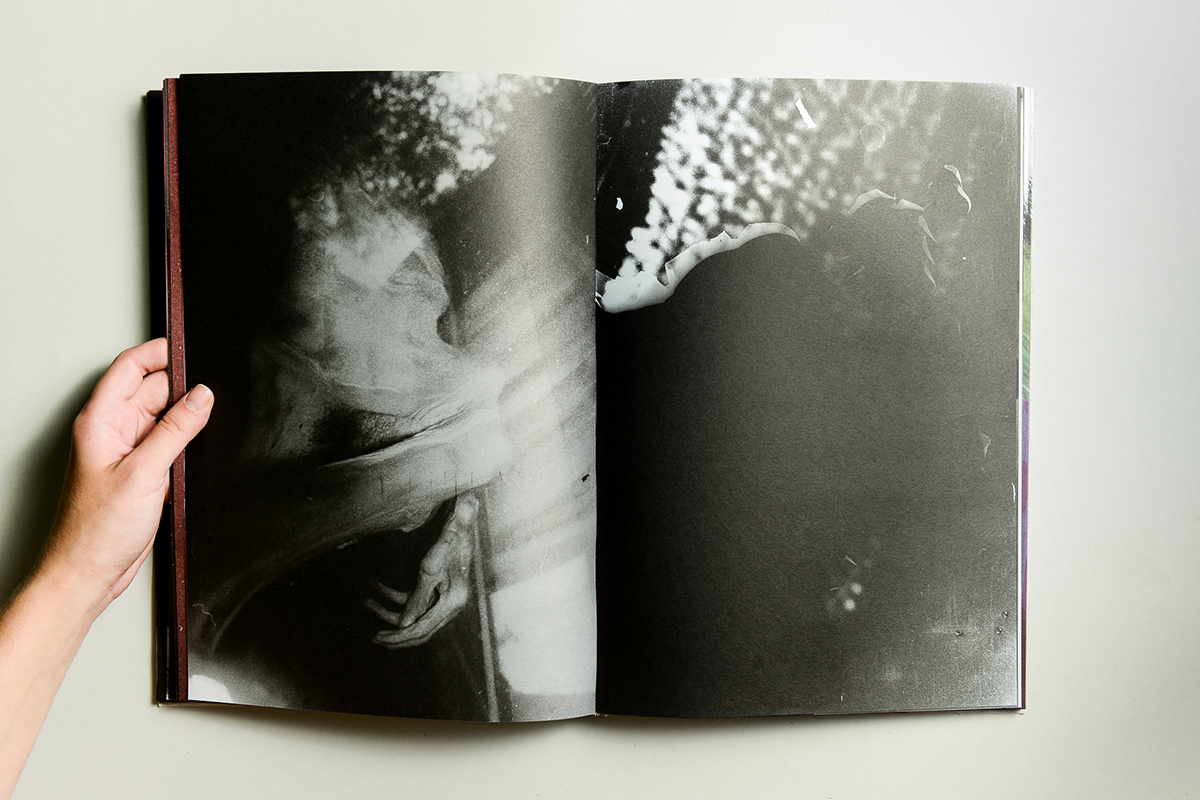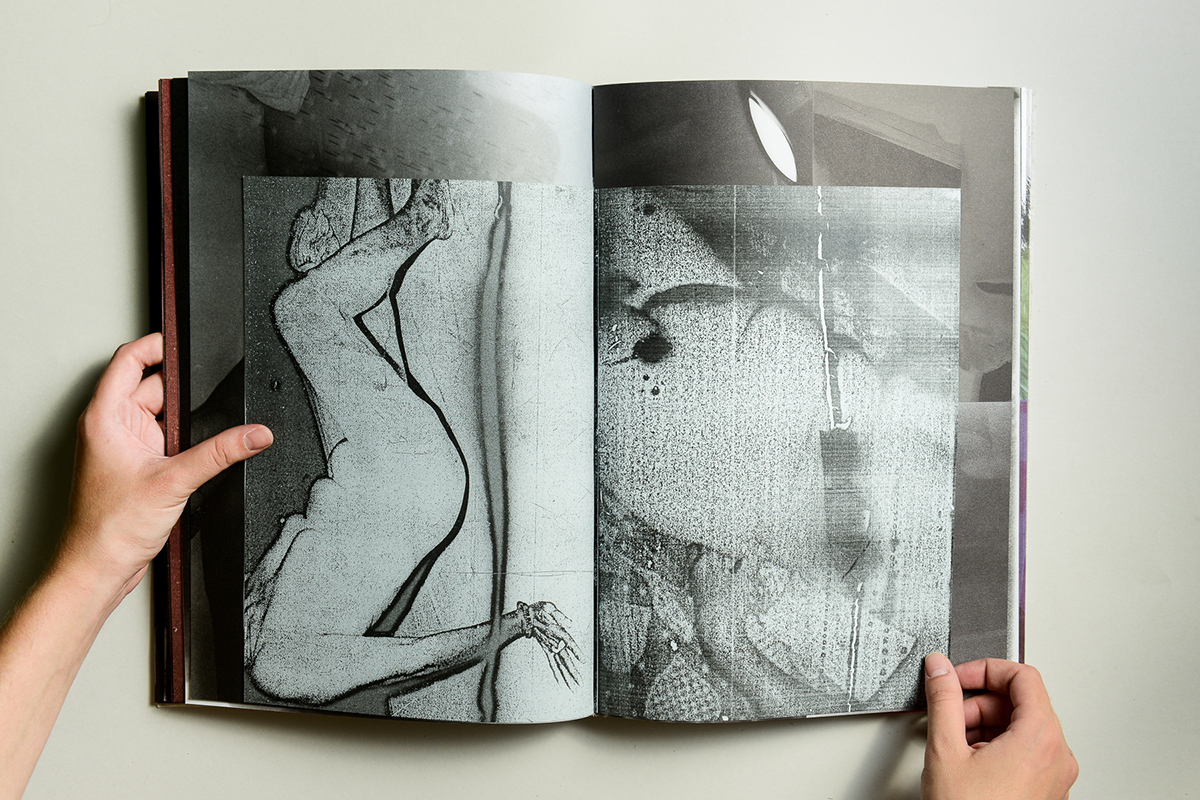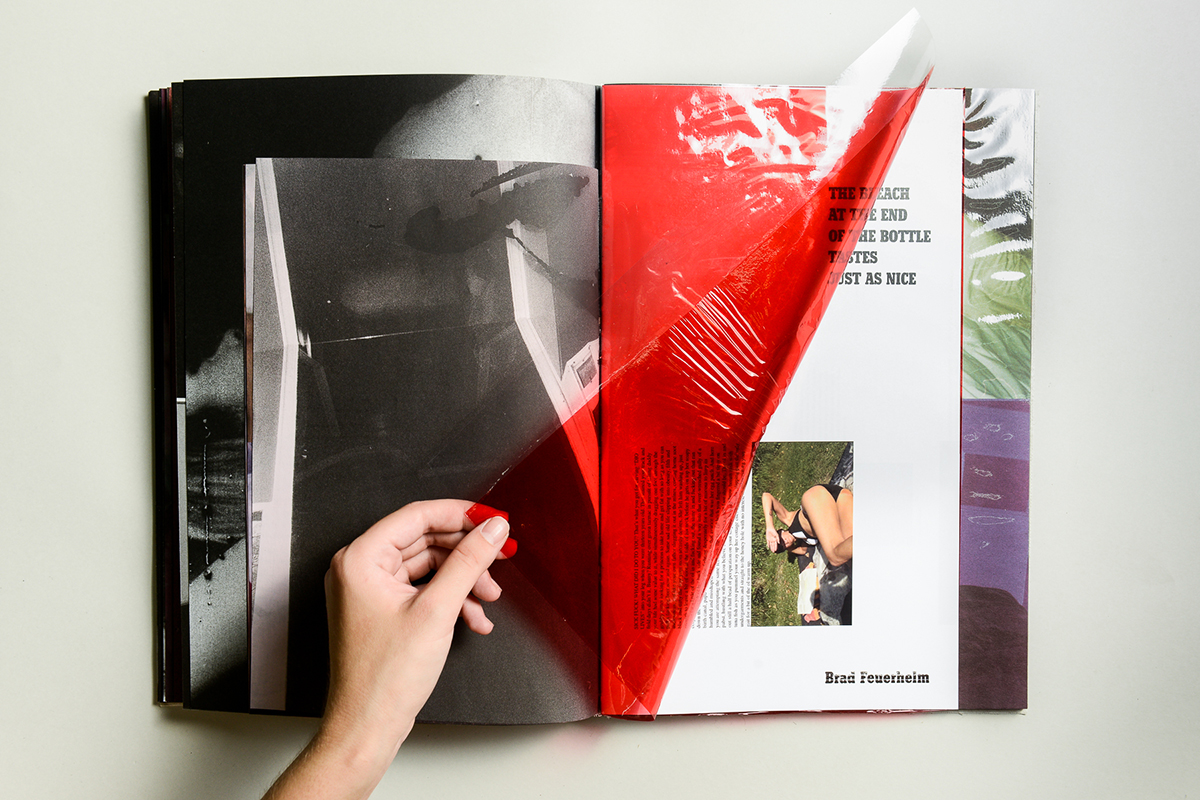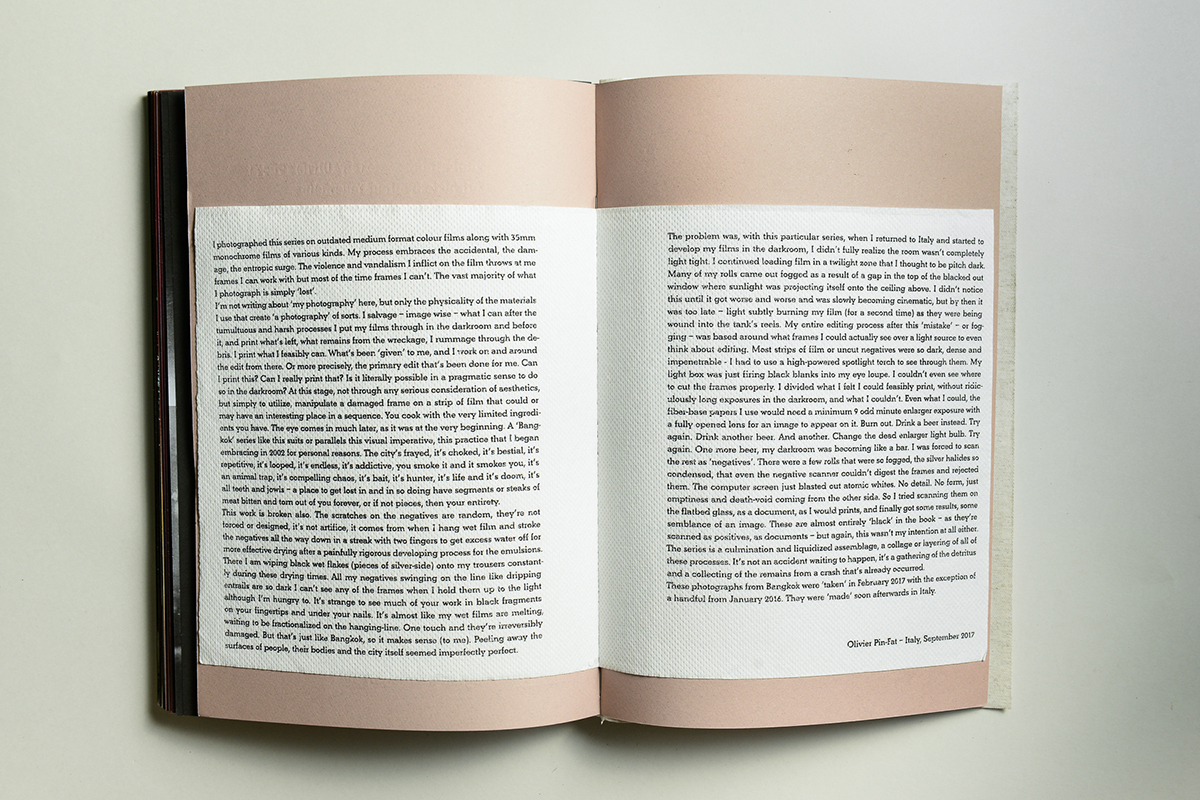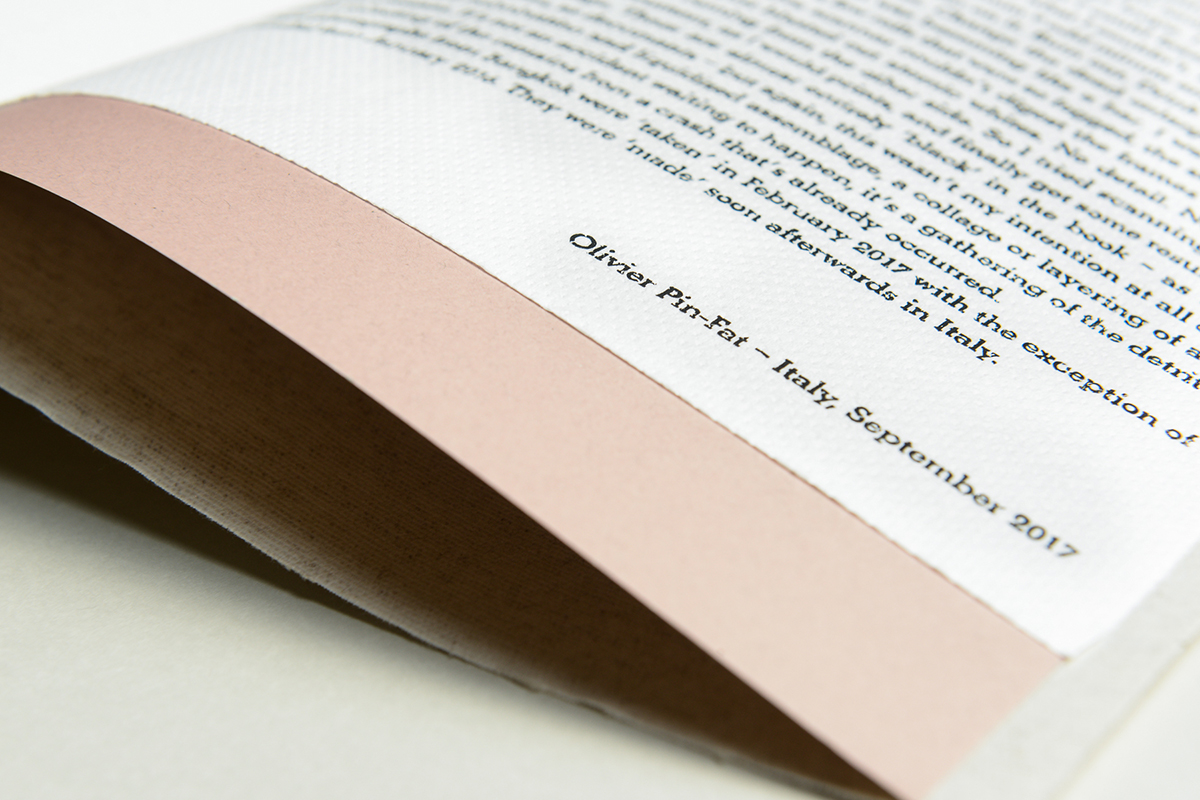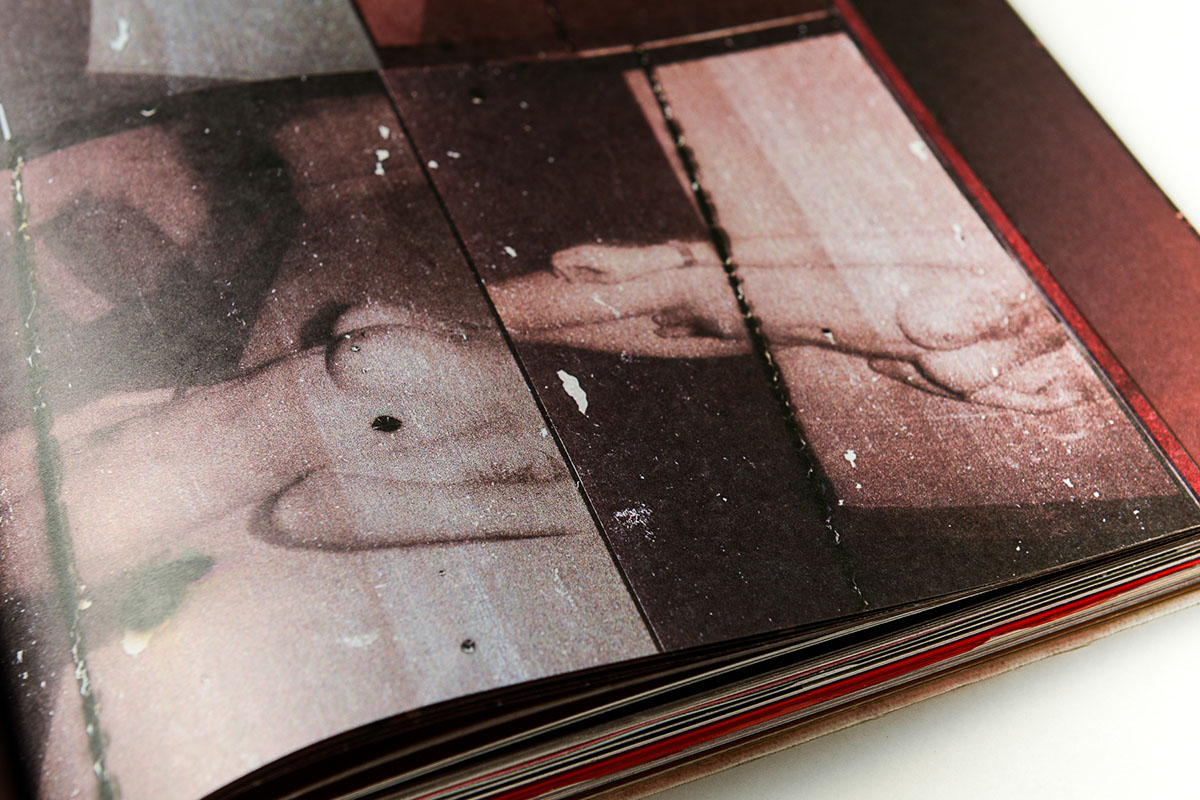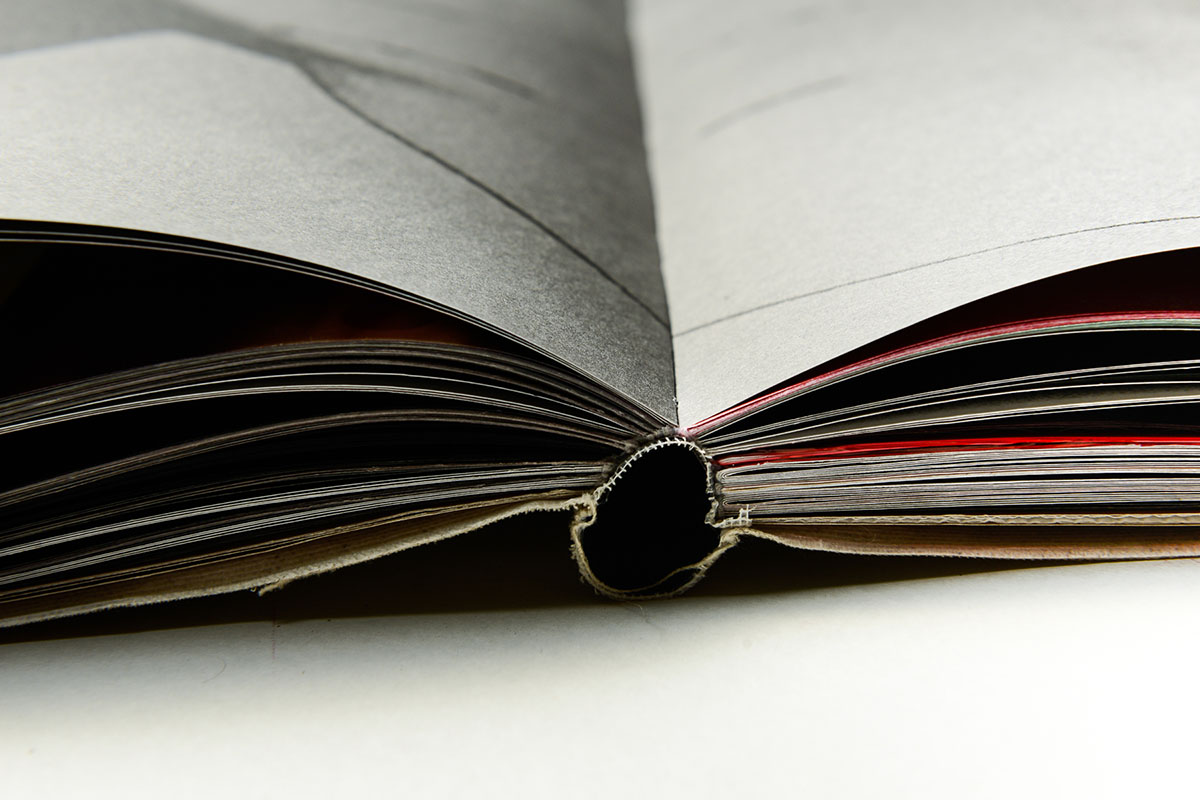 Olivier Pin-Fat – Meat COLLECTOR'S EDITION
Please, before choosing a print number, refer to it in the images on the item description above.
-
For full information, click here.
-
This Collector's Edition of "Meat" is the Standard edition + a print made in the darkroom by Olivier Pin-Fat.
Only 20 Collector's Edition were made, and each comes with a unique artwork, so no book comes with the same photograph. That makes those very unique editions. The run of each photo will be 5. And the book's print will come with the 1/5 of those editions.
The Collector's Edition comes wrapped in crops of the actual offset aluminum plates used to print the book.
-
23,5 x 34 cm
336 pages
Handbound
Numbered Limited Edition
20 numbered copies
Cloth cover with silkscreen artwork.
2 texts by the artist + an entr'acte by Brad Feuerhelm
With 1 darkroom print by Olivier Pin-Fat (edition 1/5)
Wrapped in the original aluminum offset plates used to print the book
ISBN 978-618-83825-2-7
-
Concept, Design & Publishing by Void in SEP '18
-
Olivier Pin-Fat is also featured in 'Hunger 3'.