A project in collaboration with
Bad to the Bone magazine.
concept & design by Void
By the end of 2017, French magazine Bad to the Bone invited Void to create a special 16-page portfolio under the theme "Nostalgia", to be published inserted in its 12th issue.
Moved by its own nostalgia, Void invited 4 photographers that it had collaborated before. They were proposed to create their own nostalgia, under the concept: "Nostalgia for a past that never was".
Void supplied each one with a starting and a finishing image. All found photos. Belongings of someone else's memories and lives. The artists would propose a fictional narrative to link those 2 images.
The last image of the first photographer would be the first of the second, and so on.
The invited artists
Ania Vouloudi, GREECE – Void and Ania collaborated twice. She was featured in 2 Void's zines: the now sold out "Geduld Ist Eine Kartoffel" (OCT '16) and "How To Run Away From Wuppertal" (SEP '17), still available at our store.
Dimitra Dede, GREECE – Dimitra had published with Void his zine "A Study of Mayflies" (OCT '16) from the same project we are now developing into a book to be published in 2019.
Nicola Avanzinelli, ITALY – Avanzinelli attended our first Impromptu experiment in Sicily, and the result of it was his first zine: "C.G.N. - 504582", now sold out.
Rocco Venezia, ITALY – Rocco did at Void, in JUN '17, the Greek presentation of his first book "Nekyia" (Witty Kiwi, 2017). Also, Rocco is collaborating with Void on the online exhibition of the "Hunger" project, to be hosted by PHmuseum.
The result of this project can be seen on the 12th issue of Bad to the Bone magazine.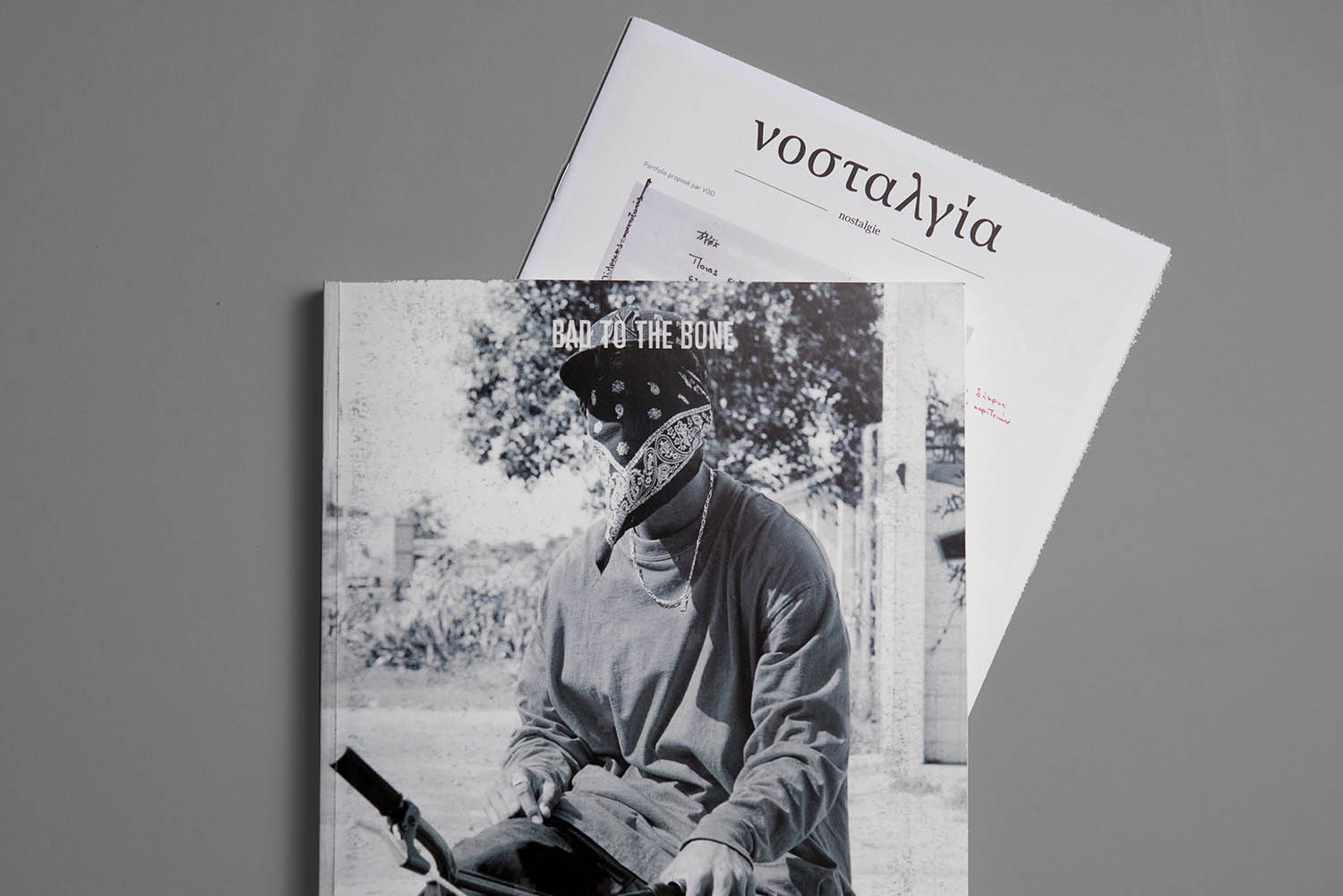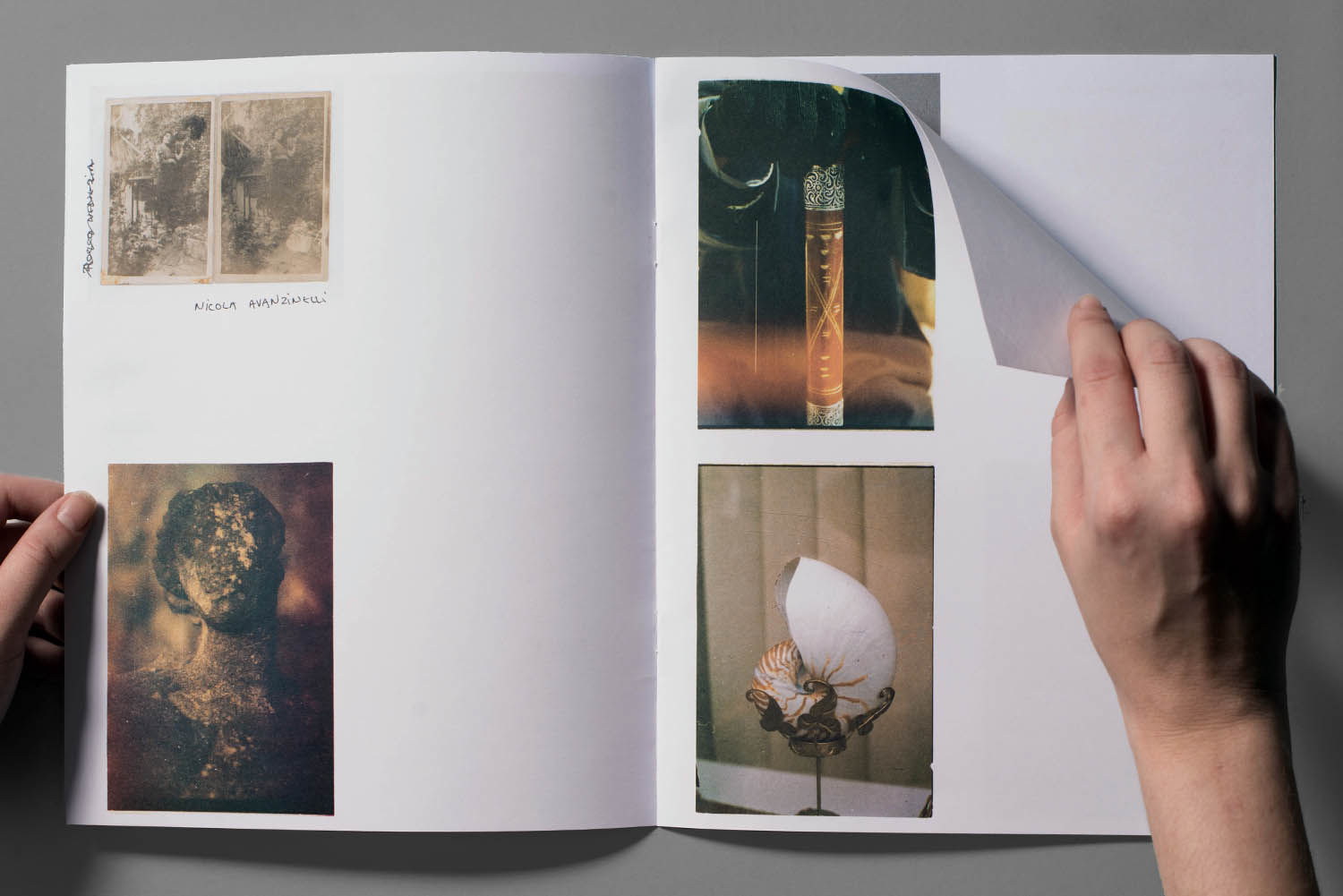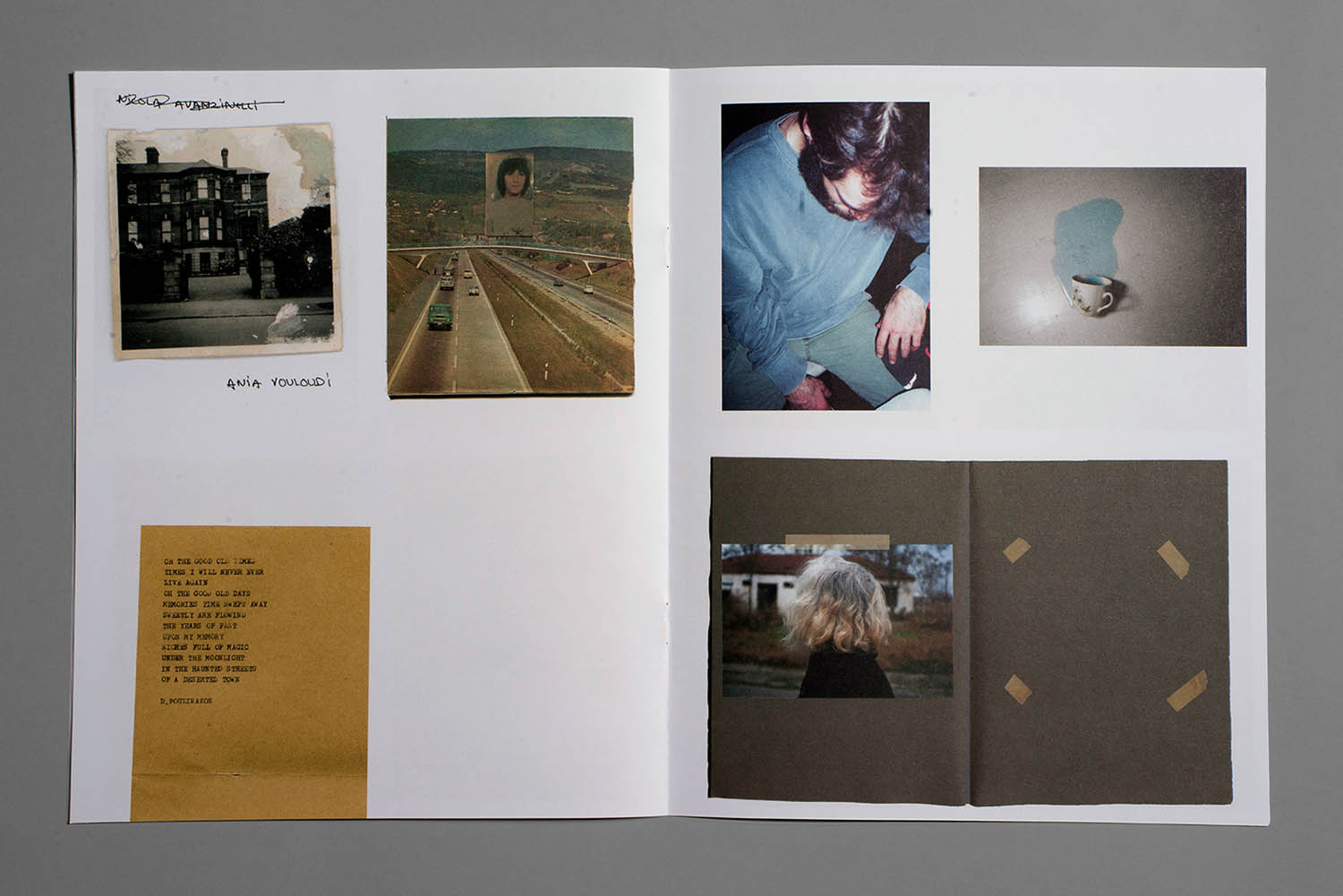 Bad to the Bone Magazine
Established and based in Paris, Bad to the Bone is a bi-annual magazine aimed at photography, rock and roll, fashion and mechanic lovers.
Launched in APR '18
Inserted in the Bad to the Bone magazine issue nº 12
You can find the magazine here.
Concept and design by Void, 2018